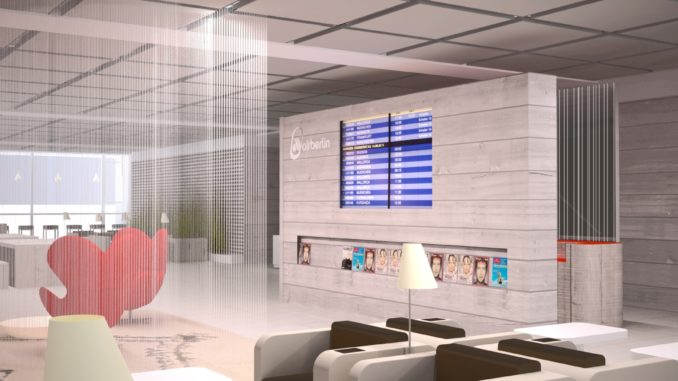 No one has probably missed the never-ending story of one of the biggest building scandals in German history, the construction of the new Berlin Brandeburg airport. The new airport that was to replace the old Tegel, Schönefeld and Tempelhof airports and make Berlin into a modern aviation hub in Germany. Six years after what was supposed to have been the official opening date, 2 June 2012, there is still no airport in operation and not even a new confirmed opening date
Interestingly a lot has happened since 2012 and one of the most important events in terms of German aviation is that the main carrier of Berlin, Air Berlin, in September 2017 filed for insolvency and two months later ceased all operations.
Over the years many frequent travellers have complained about the lounge situation of Air Berlin at Tegel airport, which definitely left a lot to be desired. Premium travellers were directed either to the small Air France lounge, located airside in a terminal building rarely even used by Air Berlin, or one of their own premium waiting areas, which were not even proper lounges. Therefore with a new airport in sight, with significantly more terminal space, Air Berlin was planning to open its first own proper lounge in Berlin at Brandenburg airport.
According to the information given by the airline prior to the opening of the Air Berlin Lounge at Brandenburg Airport the lounge would measure 1000 sqm with seating for more than 200 guests. It was to be located in the Southern Pier on level 2, accessible to both Schengen and non-Schengen passengers.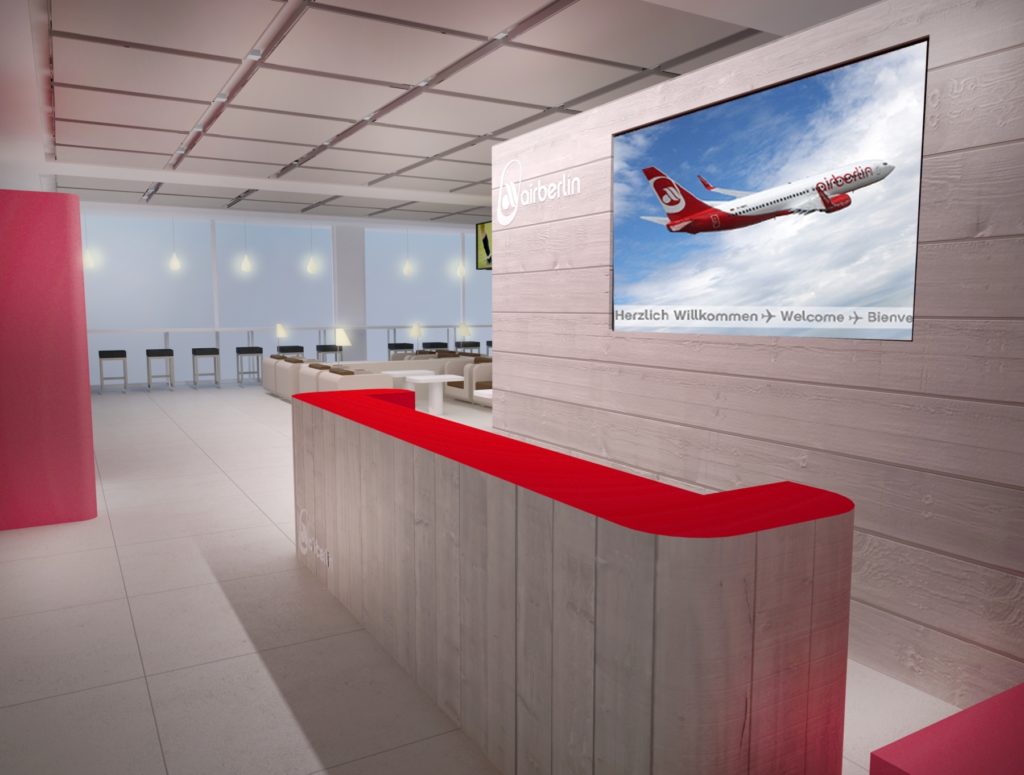 When the opening of the airport was postponed in May 2012, just 26 days before the planned inauguration, it was reported that most of the airport facilities were in place such as check-in desks and shopping area, and presumably also the airport lounges, including the Air Berlin lounge.
Here are the three official photos released by Air Berlin in 2012, five years before ceasing all operations. This is the new lounge that no one will ever visit.