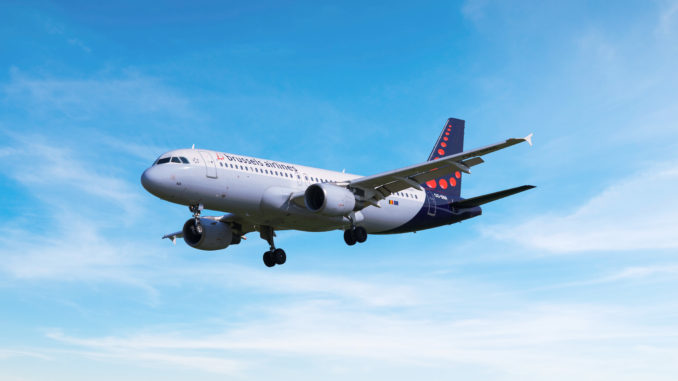 In the summer of 2016 Brussels Airlines will launch five new routes from Brussels airport, mainly to tourist destinations. The destinations are Heraklion on the island of Crete in Greece, Jerez de la Frontera in Spain, Belfast in Northern Ireland, and the islands of Tenerife and Las Palmas in the Canary Islands.
The route to Jerez de la Frontera will operate from May until the end of September with two flights per week on Wednesdays and Sundays.
Heraklion and Crete will be served twice a week on Tuesdays and Saturdays starting in Easter.
Belfast will be served five days a week on Mondays, Wednesdays, Thursdays, Fridays and Sundays and will be served throughout the year.
Tenerife and Las Palmas/Gran Canaria are launched during this winter season but will also be offered during the summer season.