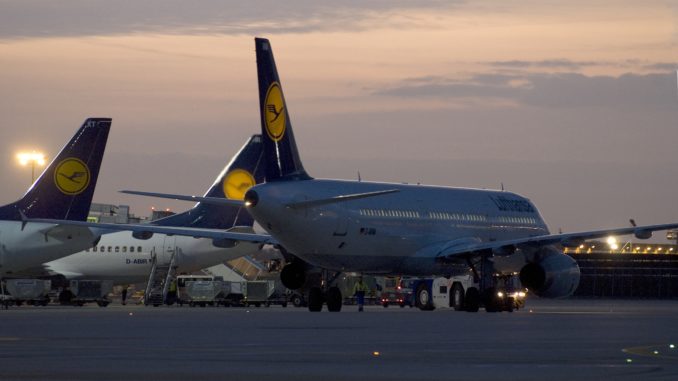 Lufthansa has now given a few more details about the upcoming delivery of the Airbus A350-900 aircrafts. The first ten aircrafts will be based in Munich starting in January 2017 and will replace the current Airbus A340-600 fleet.
In the Lufthansa livery the Airbus A350-900 will have a capacity of 293 passengers with 48 seats in business class, 21 seats in premium economy and 224 in economy class. As with most airlines flying the Airbus A350 there will be no first class cabin onboard.
25 Airbus A350-900 aircrafts have been ordered from Airbus and Lufthansa has now revealed that the first destinations are expected to be Delhi and Boston.