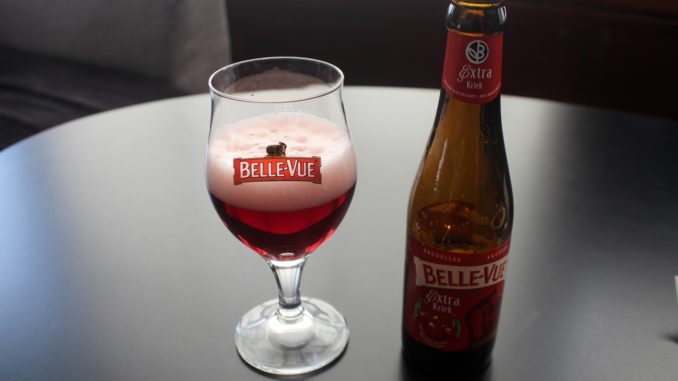 Belgium is famous all around the world for its beer production and not surprisingly there is an above-average selection of beers available also in the two Diamond Lounges at Brussels Airport, the one in the Schengen area and the one in the non-Schengen area. Well there is actually a fairly good selection of beer brands in all lounges at the airport.
Among the brands available in the fridge are Hoegaarden, Stella Artois, Leffe and Belle-Vue. In the Schengen Diamond Lounge they are all served in bottles but in for example the Brussels Airlines The Loft Lounge they are available on tap from a beer machine.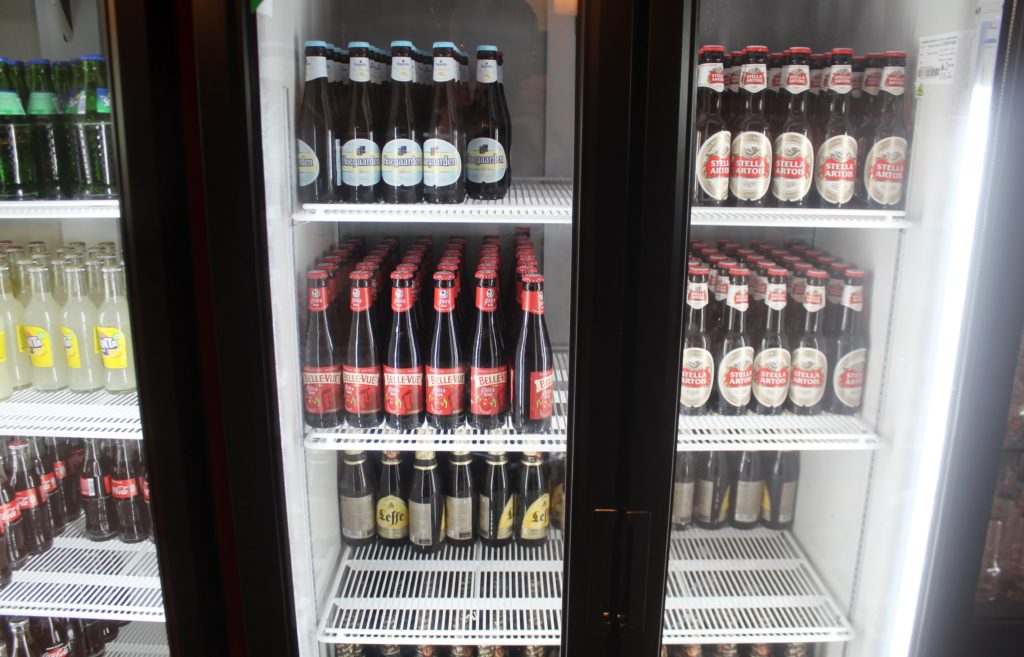 But a fun and rather unusual thing for an airport lounge (and a third-party lounge in particular) is that there are also dedicated glasses available for all the different brands. Definitely a cool feature for an authentic Belgian beer experience, even if only passing through the airport on transit.