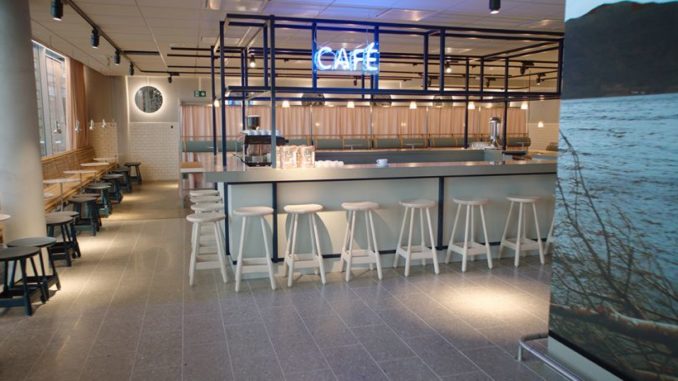 SAS has finally opened its much anticipated new domestic lounge at Oslo Gardermoen airport, a significantly larger lounge with better food and drinks and more facilities. SAS describes it as a "next generation lounge" with a new design and some new and innovative facilities.
In 2014 SAS opened a domestic lounge at Oslo Gardermoen airport for the first time, a much appreciated facility among frequent travellers in a country where the distances are significant and air travel often the only reasonable way to get to or from the capital Oslo and onwards to other countries. But with many domestic frequent flyers in Norway the lounge almost immediately reached its capacity.
The new domestic lounge is located to the left after the main security control, in basically the same area as the international lounge but on the opposite side, on the second floor above the restaurant.
The lounge covers an impressive 902 sqm and the idea is that you should be able to do everything you would do at home. There is a 1000 Mbit WiFi network, three telephone booths and a business centre with internet computers.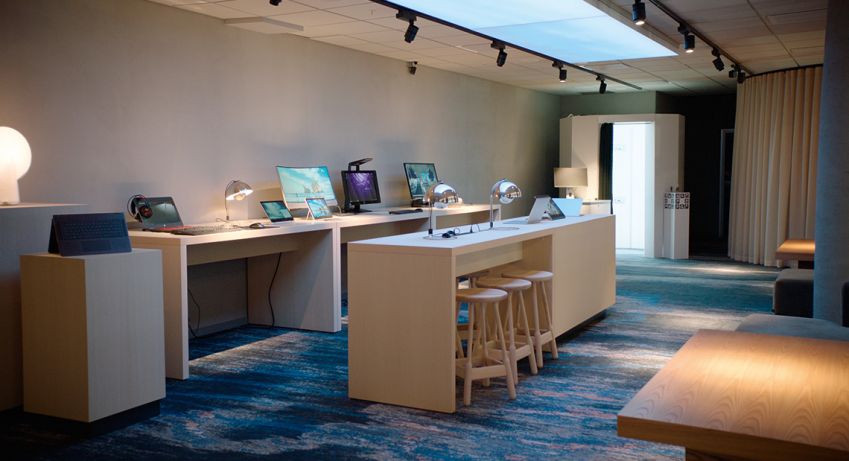 The new buffet area is designed as a kitchen and the food selection has been improved with a cold buffet.
For passengers who just want a cup of coffee there is a cafe area with a barista.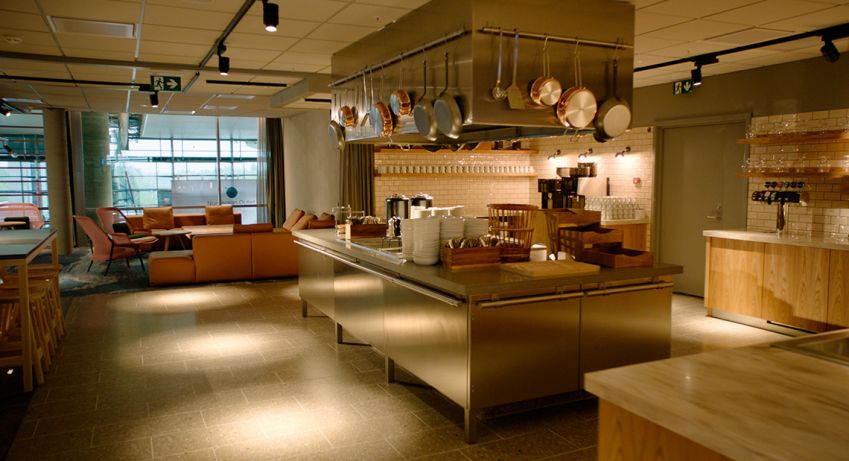 An interesting a new feature is the gym in the lounge with treadmills, spinning bikes, rowing machines and weights. The gym is 70 sqm large and run in cooperation with SATS. There are locker rooms with showers. Massage is also offered (at a charge) in cooperation with Soleus.
The lounge is accessible to passengers travelling in SAS Plus, SAS Business or business class on another Star Alliance carrier. It is also a Star Gold Lounge.