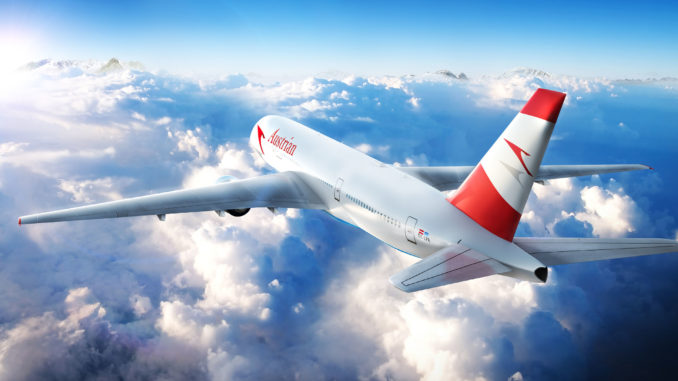 In April 2016 Austrian Airlines will launch nonstop flights from Vienna to a new destination in Asian – Shanghai in China. The new service will start 4 April 2016 with five weekly flights, to be increased to daily flights from 1 May. With the introduction of the Vienna-Shanghai route there will be flights to Shanghai from all four Lufthansa Group hubs – Frankfurt, Munich, Zürich and Vienna.
Flight OS 075 will depart Vienna at 13.20 arriving at Shanghai Pudong airport at 05.40 the following morning. The return flight OS 076 will depart Shanghai at 10.50 arriving in Vienna at 16.10. During April 2016 the there will be five departures as week. From Vienna there will be flights all days of the week expect Tuesdays and Saturdays and from Shanghai there all days except Wednedays and Sundays.
The route to Shanghai will be operated using a Boeing 777 with a flight time of 10 hours and 20 minutes. Shanghai will be the second destination in China as Austrian Airlines is also serving Beijing.
By the summer 2016 Austrian Airlines will offer 26 weekly nonstop flights to Asian. Other than Beijing and Shanghai there are also flights to Delhi, Bangkok and Tokyo. Furthermore Austrian Airlines will soon launch a weekly flight to Colombo in Sri Lanka starting in late October.