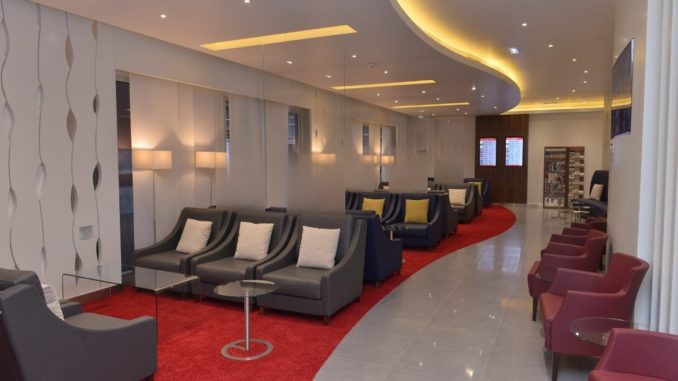 Air Sebia today inaugurated its new dedicated lounge at Belgrade Nikola Tesla Airport. Previously Air Serbia premium passengers have been directed to the third-party lounge at the airport.
The lounge has a contemporary design inspired by Air Serbia's branding and image. It measured 398 square meters with seating for 80 guests. The facilities include a dining area with a self-service buffet, comfortable armchairs in a relaxation zone, restrooms with showers, multi-faith prayer areas, local and international newspapers, a business centre and free Wi-Fi.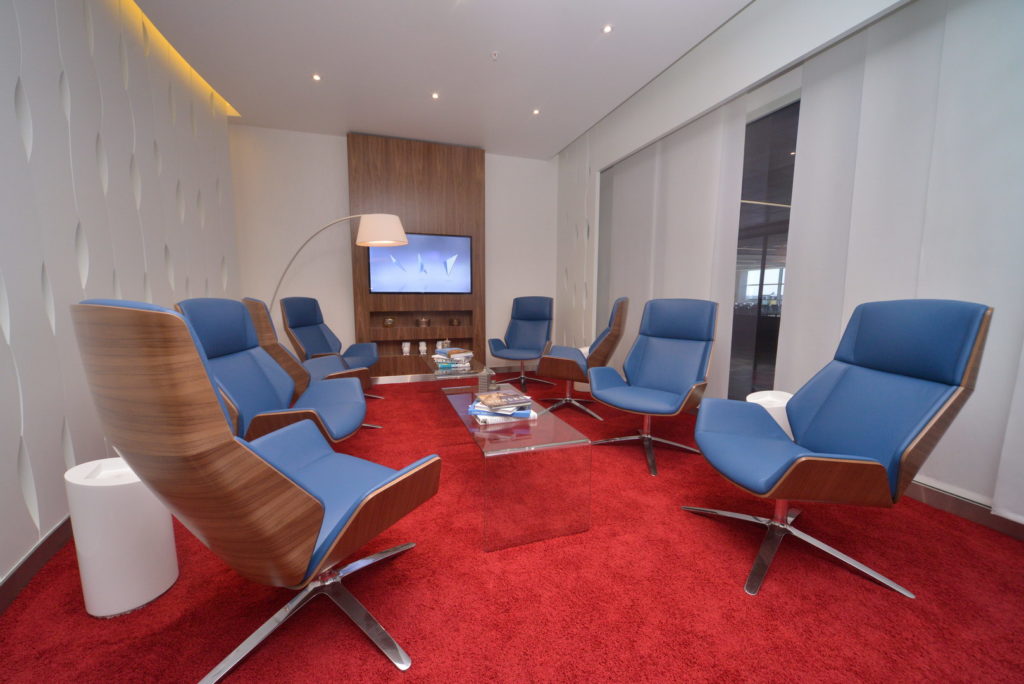 The dining area includes a choice of either restaurant-style à la carte dining or a buffet offering a mix of Serbian and international dishes. The drinks selection includes wine, beer, spirits, liqueurs and soft drinks. The wines in the lounge come from local Serbian producers like Radovanović and DiBonis wineries. The coffee in the lounge is provided by Kafeterija, the operator of the Belgrade cafe chain.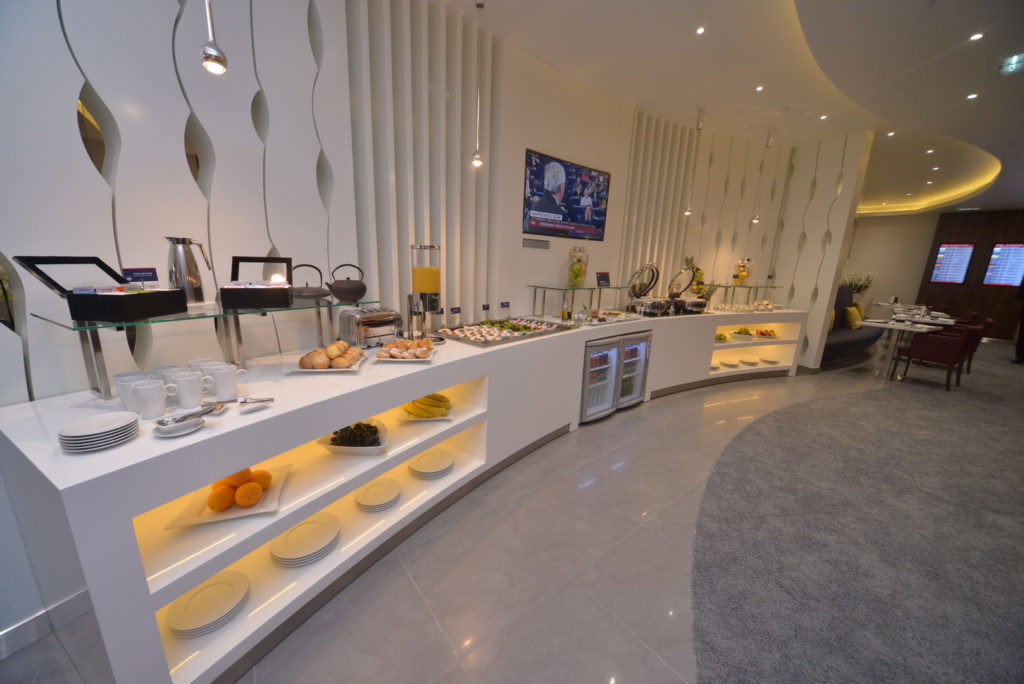 Air Serbia "Premium Special Service Agents" also work in the lounge providing help to guests requiring assistance.
The Air Serbia Premium Lounge is located in the transit hall between gates A5 and A6 and is open 24 hours a day. Access is given to Air Serbia business class passengers as well as Silver, Gold and Platinum members in the Etihad Guest frequent flyer program, which is also the frequent flyer program of Air Serbia. The lounge is also accessible to Air Serbia codeshare partners.