Cathay Pacific has now released the first photos of its new "The Deck Lounge" at Hong Kong airport, which has now also been given a confirmed opening date, 22 March 2018.
The lounge is the former Dragonair G16 Lounge located in the transit hall close to gate 16, which means a right turn after passport control. The lounge is located next to the Qantas Lounge but with a different entrance.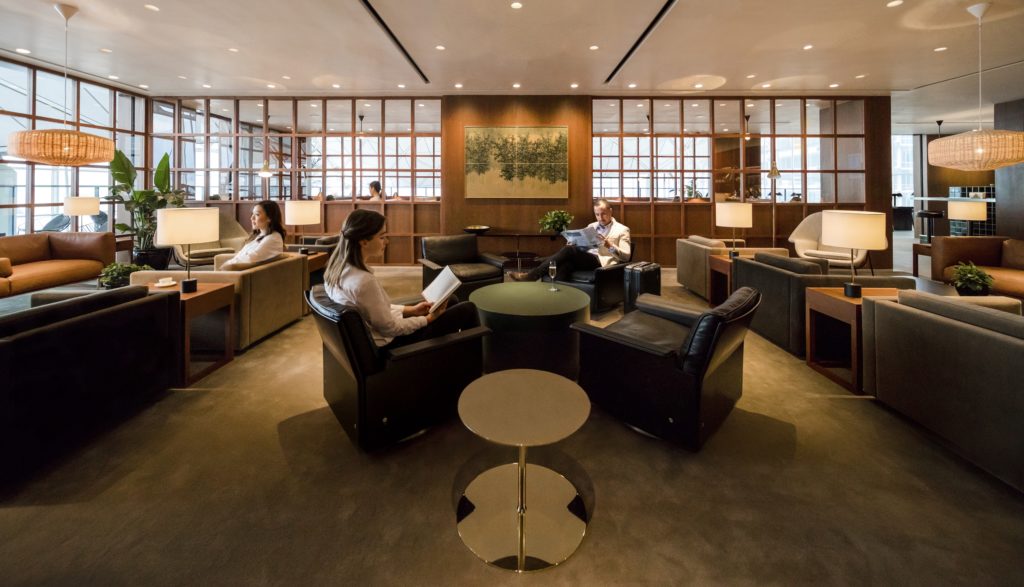 The lounge measures 823 sqm with a seating capacity for 180 guests. The design by StudioIlse follows the new Cathay Pacific lounge design which is also used in The Pier First Class and Business Class lounges and the The Bridge lounge in Hong Kong. It is also used at outstations such as London Heathrow, Taipei and Manila.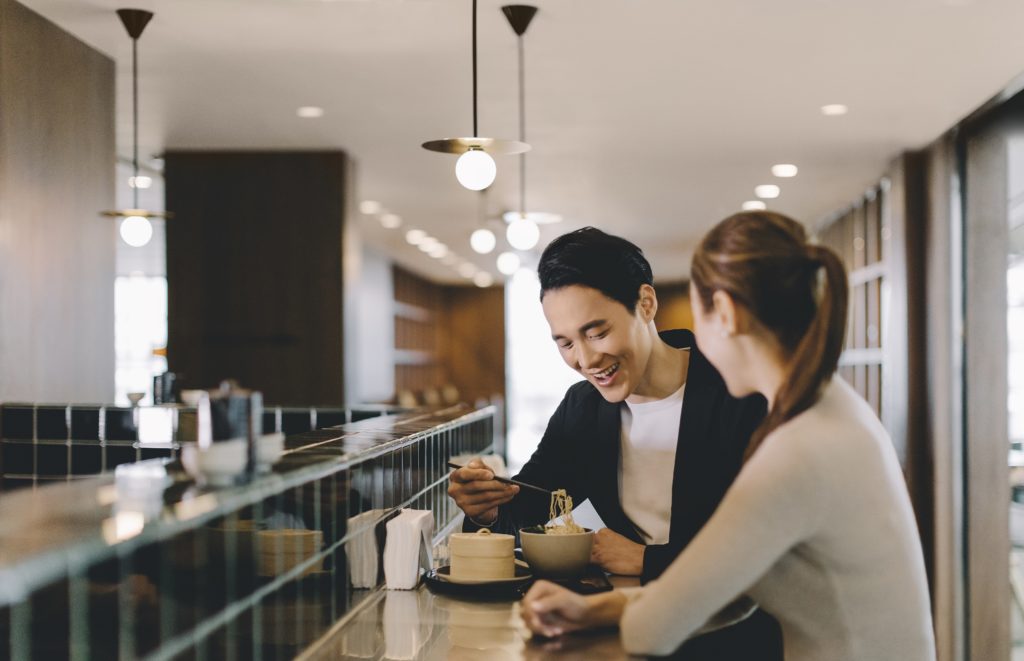 The lounge will offer many familiar features for frequent Cathay Pacific lounge visitors such as The Noodle Bar. A new feature, however, exclusive to The Deck lounge, is The Terrace. This is an open-ceiling L-shaped verandah where guests can enjoy a panoramic view of the airport and the apron while enjoying something nice to drink.
There will also be relaxation rooms with Solo chairs, eight shower rooms and restrooms.
As usual access will be given to Cathay Pacific, Cathay Dragon and OneWorld first and business class passengers and OneWorld Sapphire and Emerald members travelling on any of these airlines.
Just a month after the opening of The Deck the older lounge The Cabin will close on 30 April 2018.