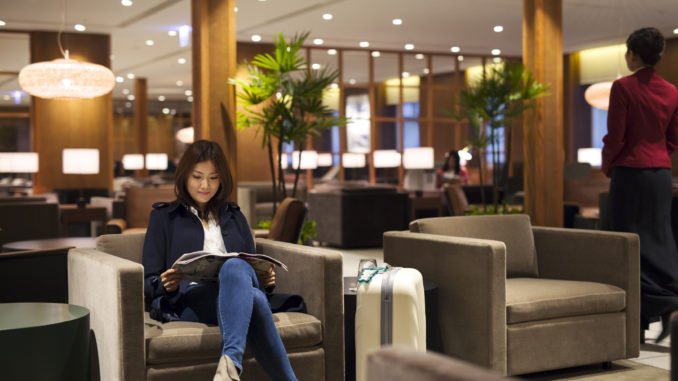 Cathay Pacific today opened its new lounge at Taiwan Taoyuan International Airport in Taipei. The lounge is located in terminal 1 on level 4 and has the new Cathay Pacific lounge design which was recently introduced at the lounges at Tokyo Haneda, Manila and Bangkok.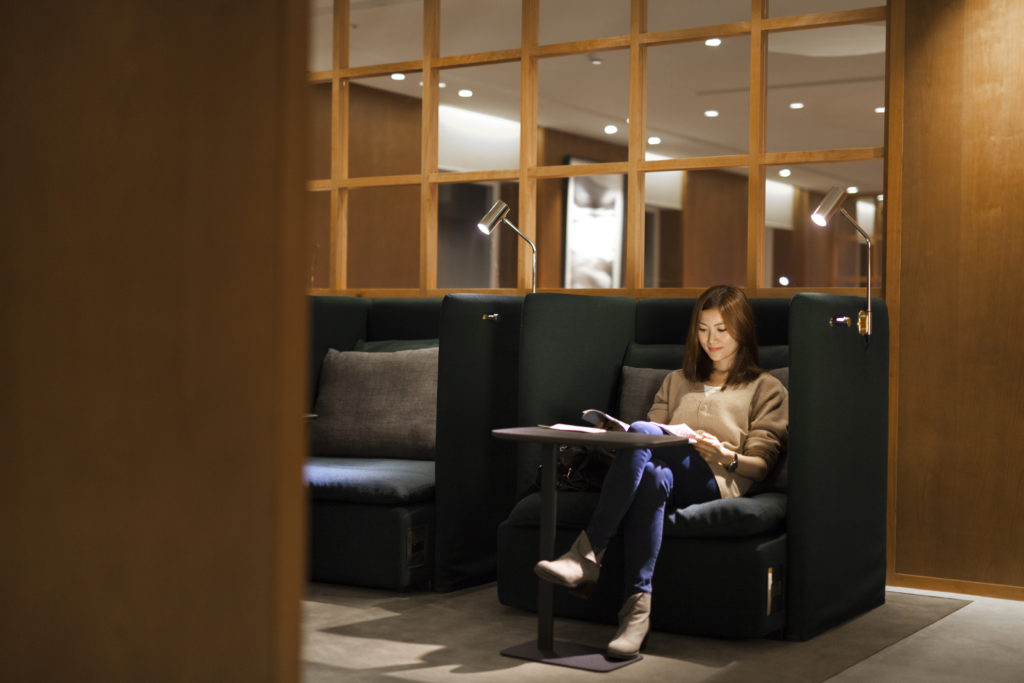 The lounge is large measuring 1253 sqm with seating for 245 passengers, an increase by 100 seats compared to the old lounge. The design concept has been created by the London-based design firm Studioilse led by Ilse Crawford. It features cherry wood walls, limestone floors and details such as glased screens and green ceramic tiles. The idea is that the lounge should feel more like a living room than an airport lounge.
The lounge also features the signature Noodle Bar where dishes such as Wonton Noodle soup, Dan Dan Noodle and Taiwanese Beef Noodle soup are available. Local specialities such as Minced Pork Rice and Bubble Milk Tea are also available.
The Food Hall offers lighter food such as cold cuts, cheeses, salads, fruits, desserts and tapas.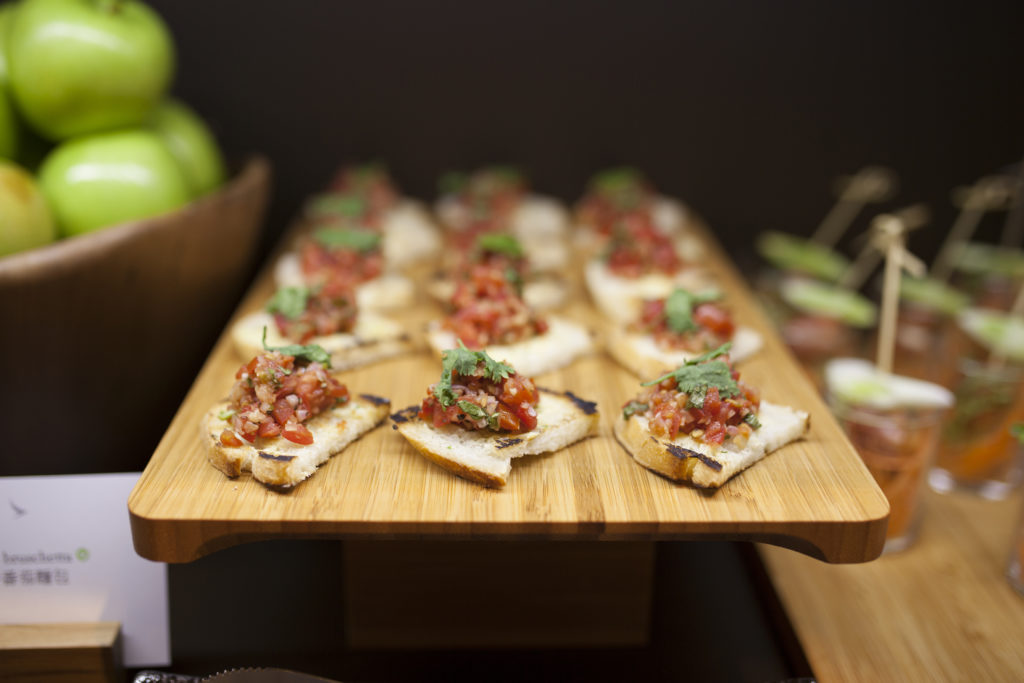 At The Bar cocktails and other alcoholic and non-alcoholic beverages are offered.
The lounge is accessible to Cathay Pacific, Dragonair and OneWorld business class and first class passengers as well as passengers with a One WorldSapphire or Emerald card travelling with Cathay Pacific, Dragonair or another OneWorld carrier.