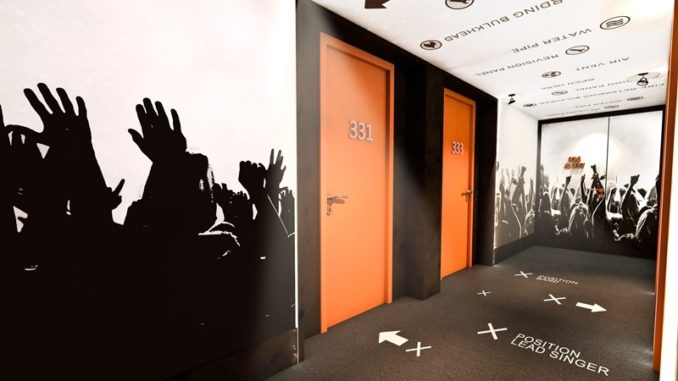 The very first hotel of the new 'Jaz in the City' brand today opened its doors to guests. The hotel is located in Amsterdam and is run by the Steigenberger Hotel Group.
The Jaz in the City brand is described as "hip, casual and trendy with a local touch". According to Steigenberger it should be "in tune with the times and reflect the lifestyle of the city". It should also "provide inspiration, stimulation, entertainment and fire the enthusiasm in many ways" and "combine authentic travel, local culture, stirring experiences and rewarding encounters with a real feeling of being at home".
Jaz Amsterdam offers 247 rooms and eleven suites that combine lifestyle and state-of-the-art technology. There is a restaurant with local and international dishes and a bar called The Rhythms Bar where live music is played some days of the week. There is also a gym and health club covering 230 sqm which also includes a sauna.
The hotel is located with direct access to the Ziggo Dome event area and is within close distance to the Amsterdam ArenA and the Heineken Music Hall. Amsterdam City centre is eight km away and can be reached by suburban train, a journey that takes around ten minutes.