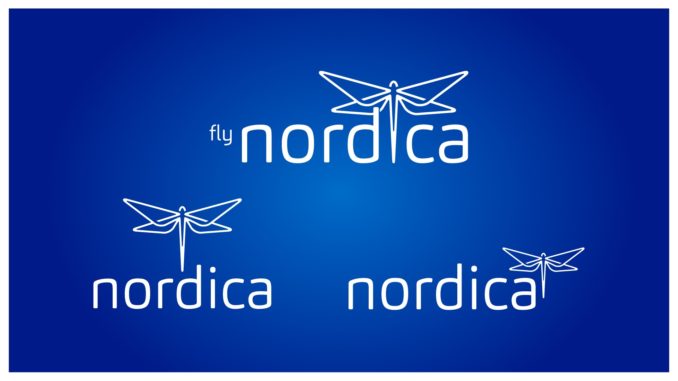 Nordic Aviation Group was established on 25 September 2015 following the collapse of Estonian Air. The aim was to establish new decent flight connections to and from Estonia. The airline is fully owned by the Estonian state. Now a decision has been made to launch a new brand and visual identity, and a new name, Nordica.
In total 456 name suggestions were received and the name Nordica was chosen among 20 finalists. The reason is that Estonia has always aligned itself more with Northern Europe than any other region. It also logically follows up on the current name, Nordic Aviation Group, which is becoming increasingly familiar with travellers.
A new visual brand identity will also be launched. The logo depicts a dragonfly which will be introduced as the new trademark, hopefully at the end of this month. The aircrafts will also be painted with a new livery featuring the dragonfly.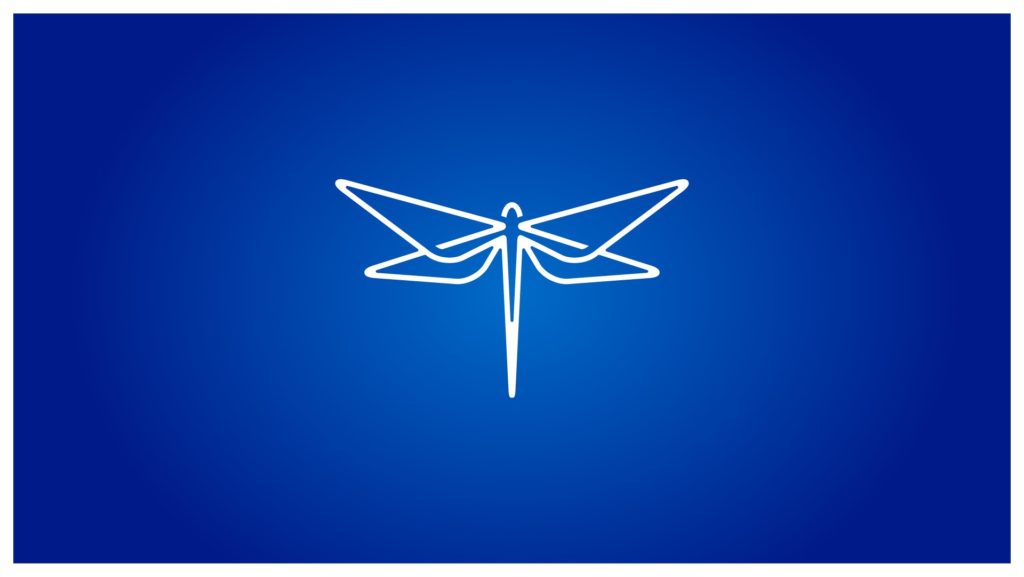 The new brand concept was created by creative agency Optimist and was chosen among 23 different concepts from 12 Estonian agencies.
"The dragonfly is a mystical and beautiful creature that cannot be found everywhere and that looks like a high-tech miracle," said CEO Magnus Lužkov. "The dragonfly's sleek body resembles a plane and its flight is fast and controlled. In many cultures, the dragonfly is also the symbol of good fortune."
According to the airline the change of brand identity includes no changes to the passenger experience, the values and principles of Nordic Aviation Group will remain. "We're at the start of this journey, but our own aircraft, our own people on board and our own food and drinks, customs and symbols are already offering us the chance to start building a high-quality service," says Erik Sakkov, Board member.