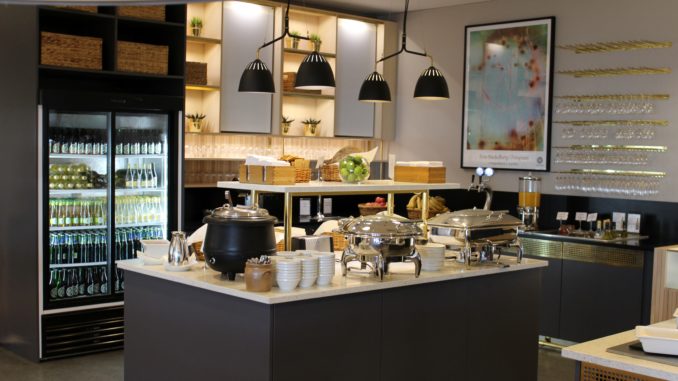 At 10 am this morning, for the first time in SAS history, or at least for several decades, proper hot food was introduced in the SAS lounges. This is a wonderful addition and something many frequent travellers have asked for.
Hot food will be available in the SAS Gold lounges at Stockholm Arlanda, Copenhagen Kastrup and Oslo Gardermoen, the three SAS hubs. It will not be available in the SAS (business) lounges for premium passengers in SAS Plus or business class without a gold card, adding another extra benefit to their most loyal customers who have access to the Gold Lounge.
The new hot dishes are served from 10 am, when the breakfast buffet is removed, until the evening around 8 pm when a cheese tray is served.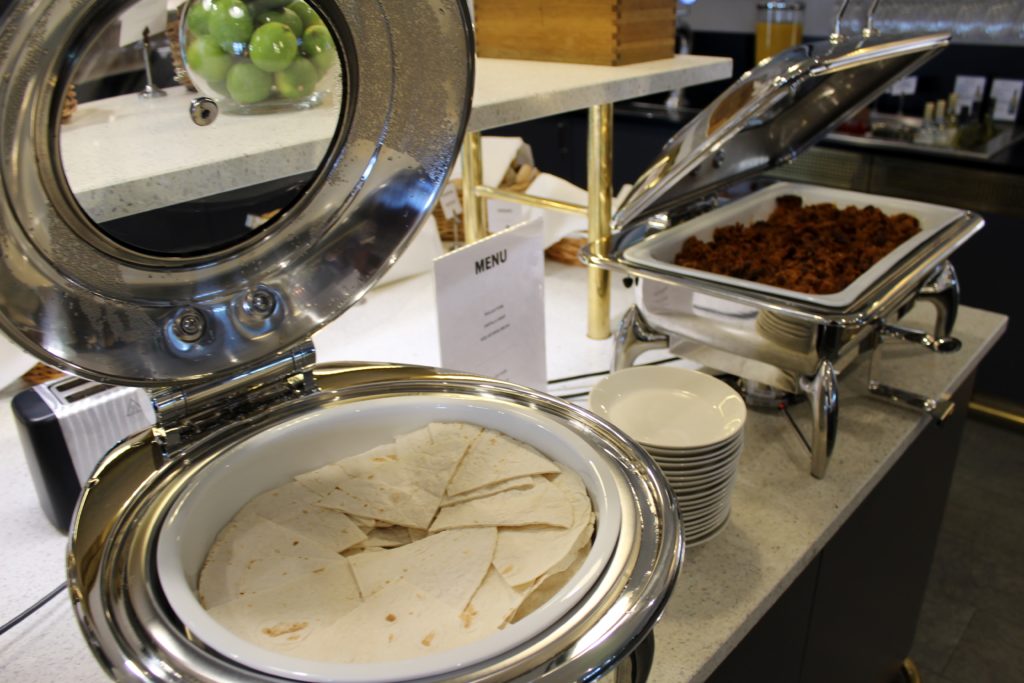 The first dish to be served today was pulled pork with tortilla wrap and red spicy relish. It was quite tasty. And it was quite a change also for the lounge staff. The only hot dishes they have had to prepare earlier have been porridge in the morning and soup later during the day. They were quite curious about what we thought about the change.
The cold buffet has also been changed with a slightly different selection of vegetables and cold items.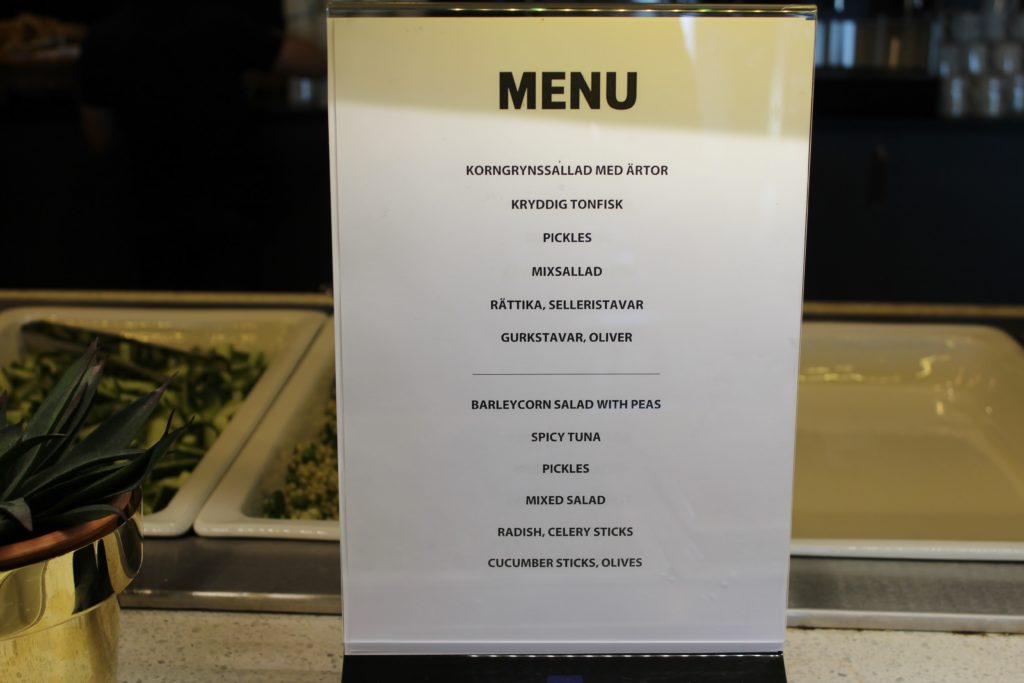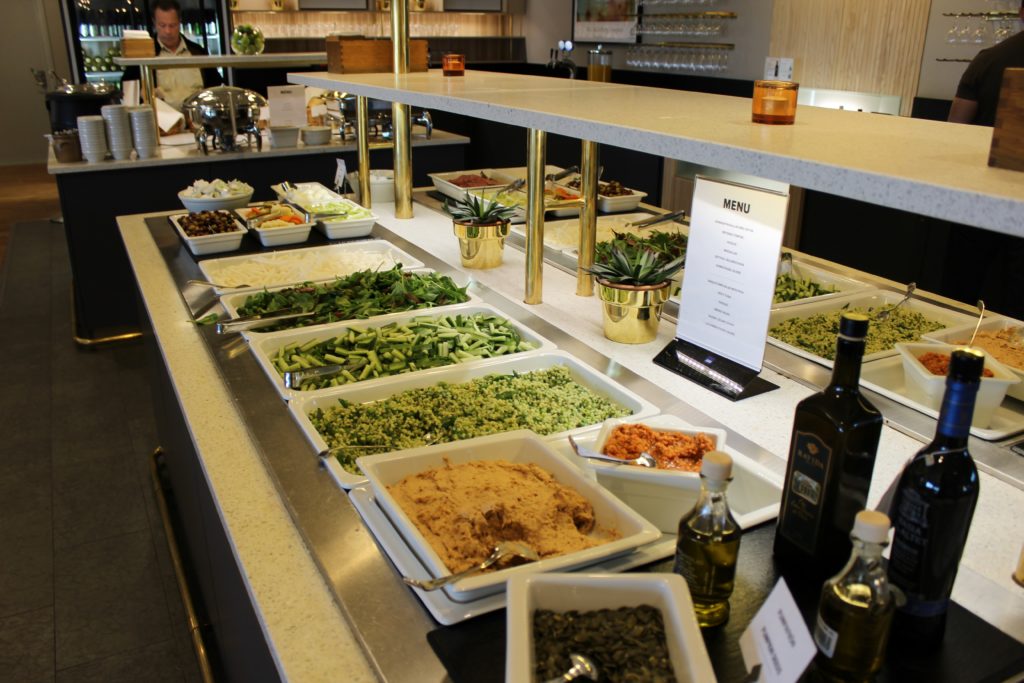 The new cold buffet has also been introduced in the SAS Lounges nextdoor, available to SAS Plus and SAS Business passengers.