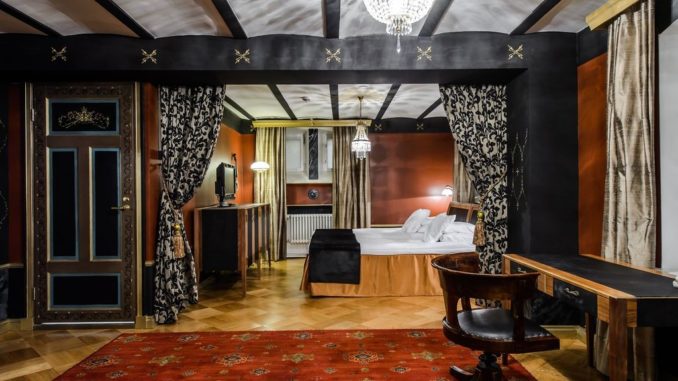 Radisson Blu this week opened its newest hotel in Helsinki, the fourth Radisson hotel in the city and the eighth Radisson hotel in Finland. The Radisson Blu Aleksanteri Hotel was previously operated by the Sokos Hotels as the Solo Sokos Hotel Aleksanteri but was acquired by Carlson Rezidor in September 2015 and has now reopened after an extensive renovation.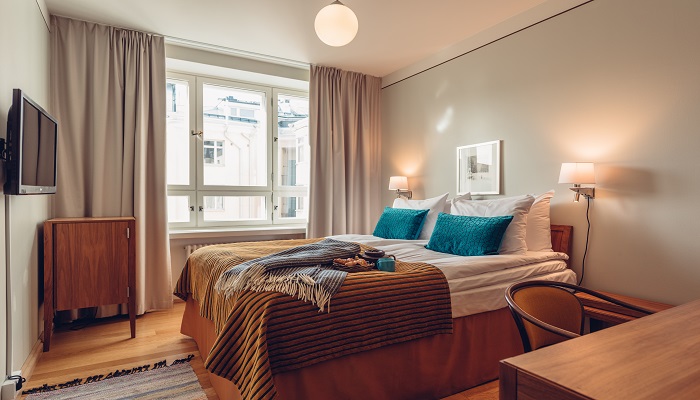 The hotel offers 151 rooms and suites with a boutique hotel experience which is based on "an authentic and personal touch" where guests will be able to "catch a glimpse of the Finnish dream home – with features and atmosphere we all dream of", according to the General Manager of the hotel, Klaus Ek.
There is also a special design room called the "Rock Rose Room".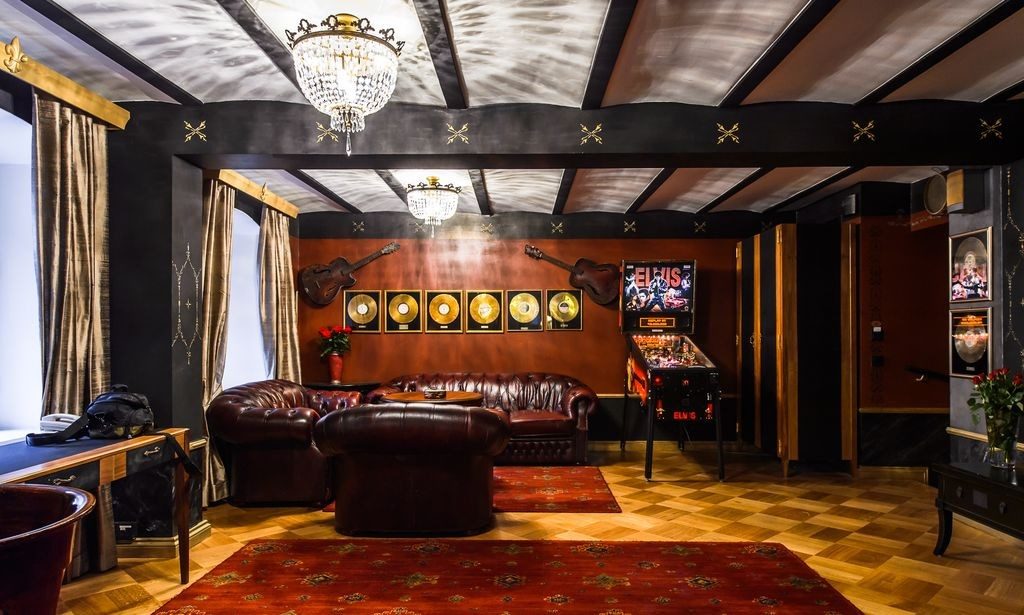 In the Aleksanteri Lounge on the ground floor the Radisson Blu "Super Breakfast" is served in the morning. Later in the day lunch and dinner are served. In the Aleksanteri Lounge Bar drinks and snacks are offered throughout the day and during the summer season there is also a garden lounge.
The hotel also offers a sauna department on the top floor with a nice view of the rooftops of the city. The adjacent rooftop terrace can also be used for private events for up to 50 people. There are also two meeting rooms called "The Library Cabinet" and the "Alexanteri Loft" on the top floor, next to the rooftop terrace and sauna.
"The new Radisson Blu Aleksanteri Hotel, Helsinki  is a perfect complement to our family of eight unique Radisson Blu Hotels in  Finland. Each of our hotels create an individual experience of the strengths of  the global Radisson Blu brand," says Tomi  Peitsalo, the Vice President of SOK International Hotel Business and  Radisson Blu Regional Director, Finland.