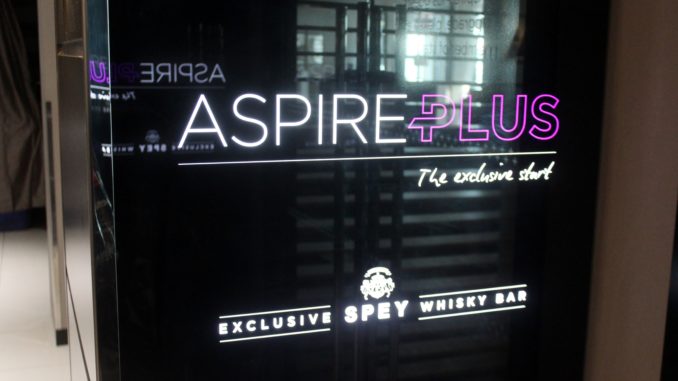 The ground handling company Swissport, running the well-known Aspire lounges at many airports around of the world, have introduced a new concept, Aspire Plus Lounges. These are premium, adults-only, third-party lounges targeted at passengers without a top-tier frequent flyer card or business class ticket who want a premium lounge experience at the airport with better food and drinks, less people in the lounge, better service and a more upscale and at the same time relaxed atmosphere.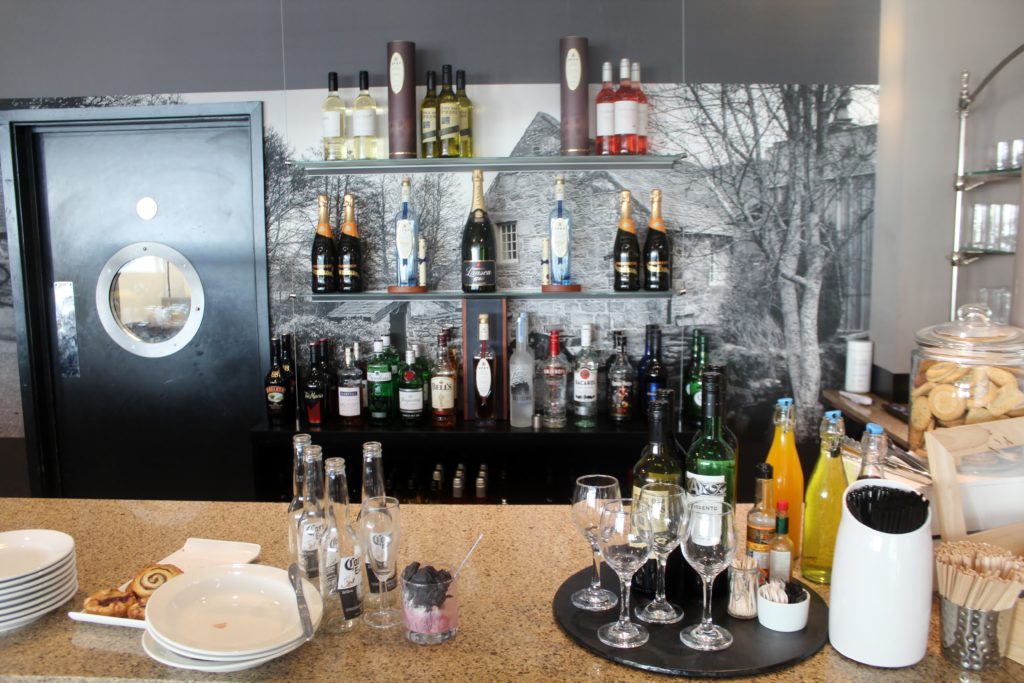 The Aspire Plus Lounges are so far only available at two airports, at Newcastle and Bristol airports in the United Kingdom and cost 15 GBP to access (roughly 20 USD/17 EUR) above the regular entrance fee, which means 35-40 GBP instead of 20-25 GBP, the cost to access the regular Aspire Lounge.
Passengers holding a lounge card or a business class ticket (where the lounge visit is provided by the airline) can pay the 15 GBP at the reception to get access to the Plus lounge.
In the Aspire Plus Lounge in Newcastle some of the extra benefits other than the ones also included in the regular lounge include free sparkling wine (prosecco), Spey Whisky and private Snooze Pods with armchairs and TVs.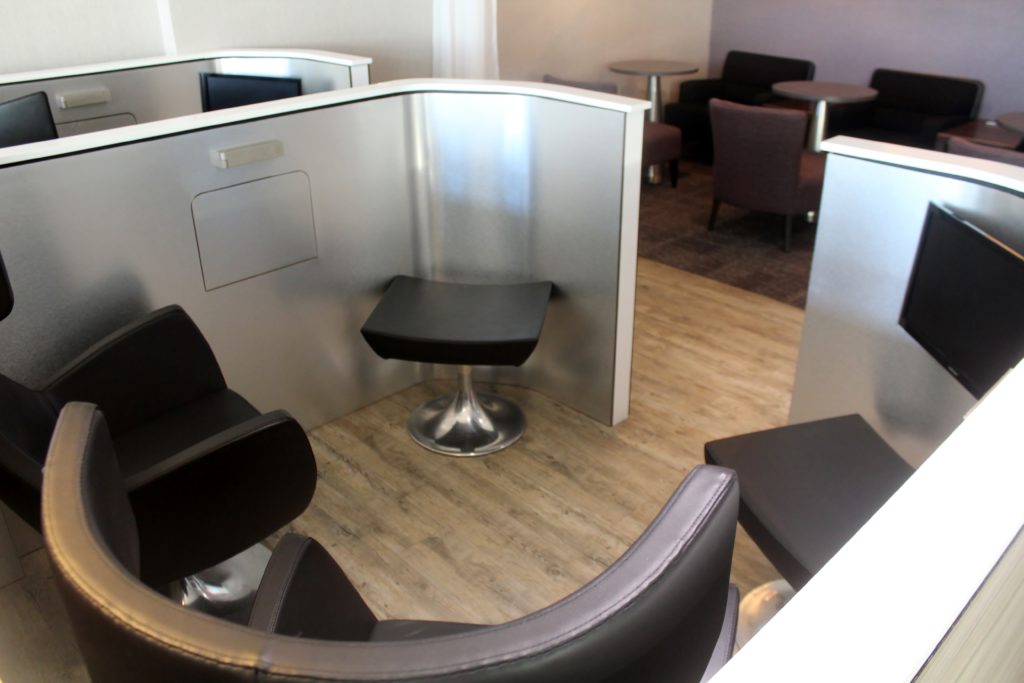 If you were visiting a third-party lounge, travelling on a special occasion or perhaps going on holiday, would you pay 15 GBP/20 USD/17 EUR to get access to a better lounge? Is it worth the money?
Read the review of the Aspire Plus Lounge in Newcastle here!