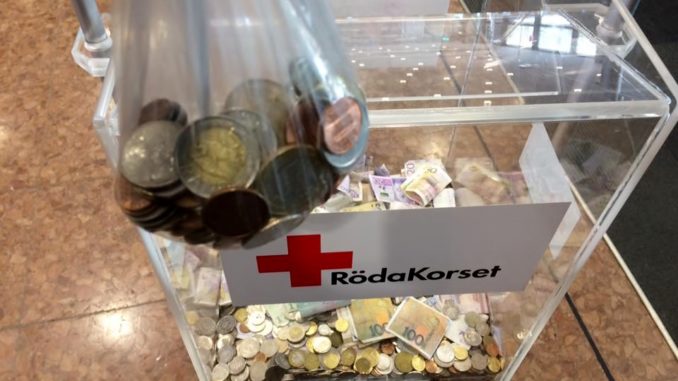 Although travelling around Europe is far easier nowadays with the Euro as the official currency in over 20 European countries, and with credit cards readily accepted in most places, when travelling outside western and central Europe things look a bit different. You will need several different currencies, cash might be king, credit cards might even be unheard of, and you will most likely end up with some spare change when you return home.
So what do you do with those spare coins? Especially the one that you are not able to change back to the currency of your home country, because they simply have too little value. Do you keep them for future travels? Keep them as souvenirs? Or do you donate them to charity? Or perhaps leave them in one of those envelopes that some airlines provide onboard?
After an afternoon of going through well over 30 currencies at home the result was nearly 100 different coins, including some rather unusual French Pacific Francs, Tala from Samoa and Fiji Dollars.
These were donated to the Red Cross using one of the donation bins in the transit hall at Stockholm Arlanda airport. Hopefully they will come to good, and better use than having them lying in a drawer at home.