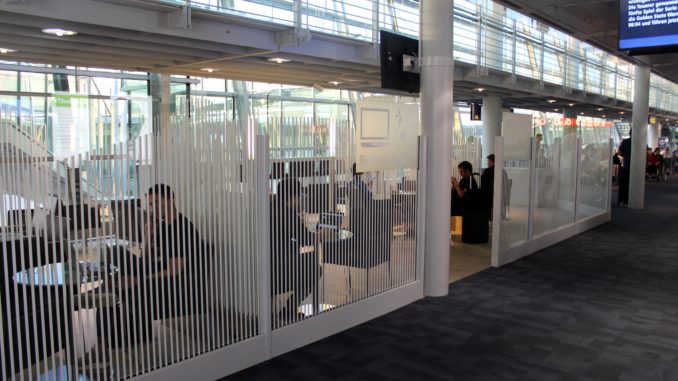 A couple of months have passed since Air Berlin filed for insolvency and around two months later they stopped all operations. Back in the days Air Berlin operated a number of Exclusive Waiting Areas at several airports in Germany and Austria, sometimes also called 'Aircafes'. These were available to business class and economy flex passengers and top-tier status passengers in the Air Berlin Topbonus program.
As the name suggests these were not really lounges in the proper sense but rather secluded waiting areas where you could grab a coffee and a newspaper or just have a seat to get some work done in a quiet environment before the flight. They were unmanned with access provided by scanning the boarding pass at an automatic gate. You can read a review of the Exclusive Waiting Area at Berlin Tegel airport here.
Rather interestingly the airport authorities at several airports have decided to let the exclusive waiting areas stay, rather than removing the walls and integrating these with the rest of the terminal, but of course now with access for all passengers.
For example at the airport in Nuremberg the waiting area is still there, with the same furniture and the same glass walls, but it has now been made into a business area.
At Cologne Bonn the old exclusive waiting area in terminal 2 is still there next to the Airport Lounge, mostly unchanged. Most of the old furniture are still there but the Air Berlin branding has been removed.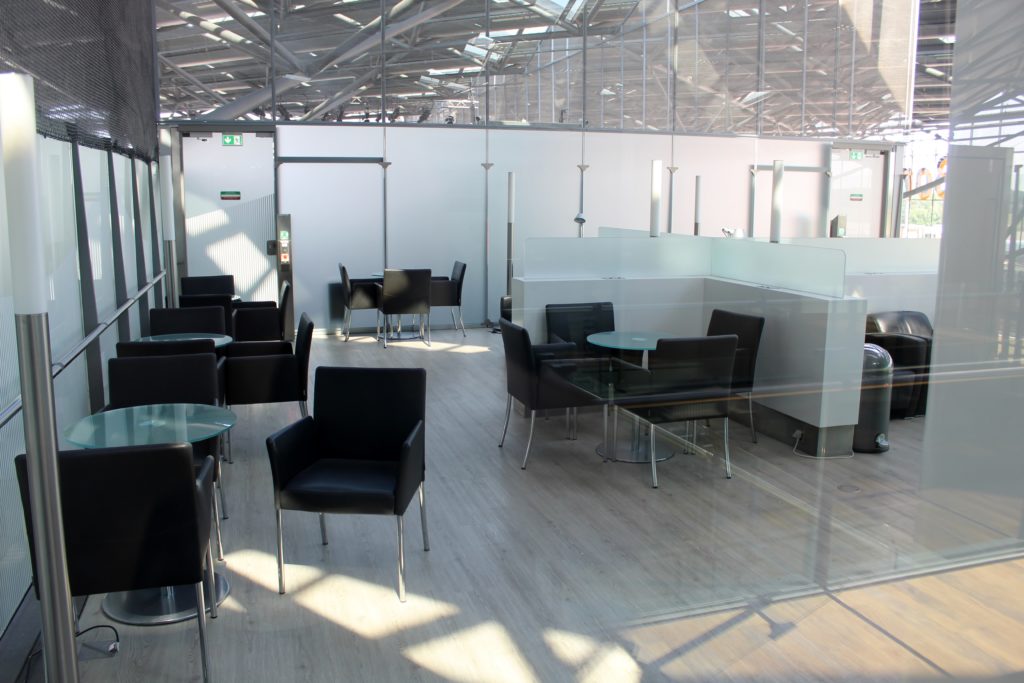 The door to get in was locked though and it is not part of the Airport Lounge nextdoors. But perhaps something similar as in Nuremberg will happen also to this lounge?