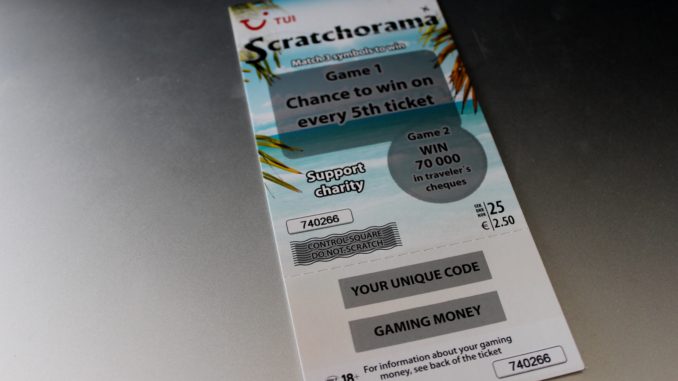 Lottery tickets seem to be getting more and more popular in the airline industry, especially among charter and budget airlines. The airline gets some more revenues and the flight gets a bit more exciting for the passenger.
Ryanair has been selling these for many years but now they are also available on many other airlines such as TUIFly. I decided to buy one on one of their flights, mostly just to give the whole thing a try. Unfortunately no luck this time.
Have you ever bought a lottery ticket on a plane? Did you win?