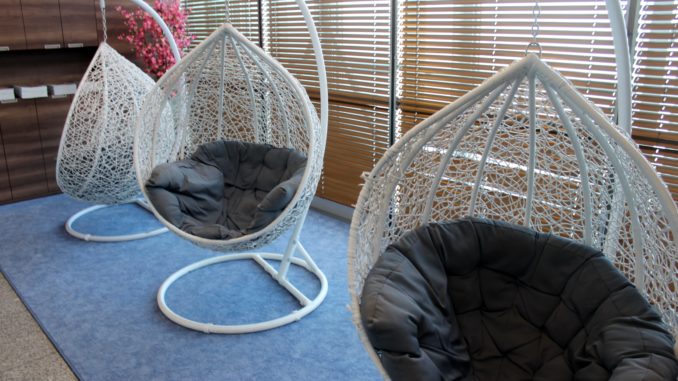 There are four lounges at Warsaw Chopin airport, or actually there are five, depending on how you count. Warsaw may not be an airport where you would expect above-average lounges, but in fact all the five lounges at the airport are quite good.
In the Schengen area there are three lounges called Polonez, Preludium and Fantazja. Polonez is the new name of the LOT Lounge which is the oldest lounge of the current ones at the airport and which opened at the same time as the new transit hall, a few years ago.
Fantazja is the main third-party lounge used by most other airlines not part of Star Alliance (which obviously use the LOT lounge) while Preludium is the main pay-in lounge, located just below the stairs from the Fantazja lounge in the basement. The latter is accessible using a variety of lounge cards and credit cards. They are both run by the same company and have a very similar design and concept.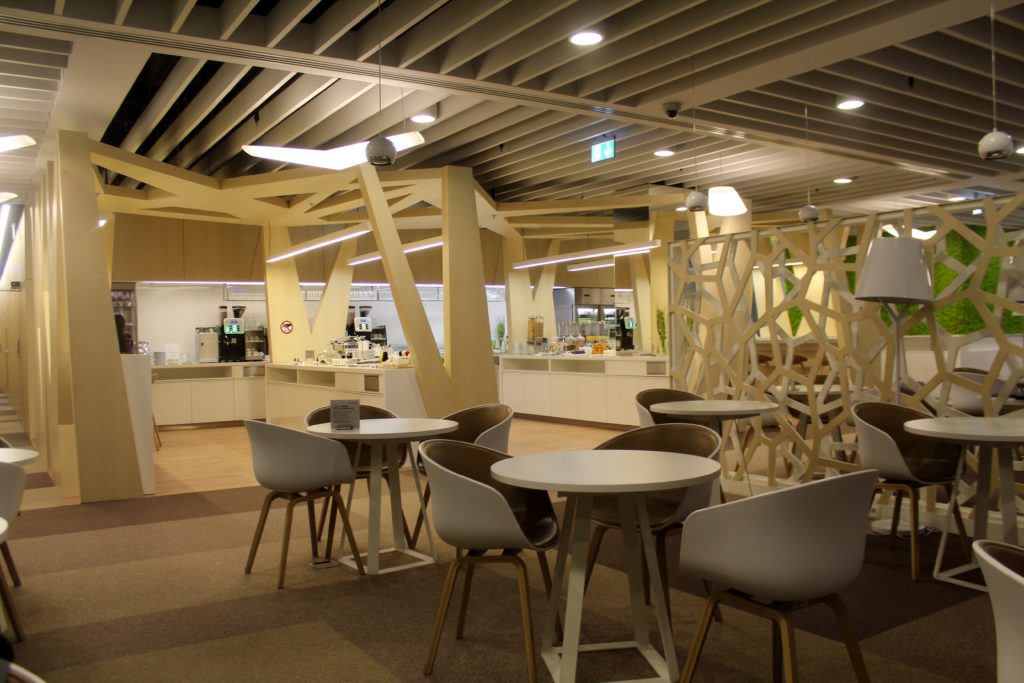 In the non-Schengen area there is just one lounge called Bolero, used both by most full-service airlines flying to non-Schengen destinations as well as a pay-in lounge. It is also run by the same company running the Preludium and Fantazja lounges and the design and the catering concept are fairly similar. This is the only lounge at the airport with a view of the apron and the runways, however unfortunately it is located in the basement.
There is also a fifth lounge at the airport called Elite Club Lounge which is located inside the LOT Polonez Lounge available to Star Alliance G card holders who first need to register to enter the Polonez lounge and then again a second time to enter the Elite Club lounge. But the hassle is worth it.
This is easily the best lounge at the airport. There is decent champagne for self service, a very good selection of food and drinks and the wines are the same as they serve onboard in LOT longhaul business class. However it is fairly small and can be fairly crowded at peak hours on weekdays, while it can be a very relaxed, quiet and comfortable place during weekends.