Other than the Turkish Airlines lounges there are several other lounges available, or at least planned, at the new Istanbul Airport, which yesterday became the main airport of Istanbul. There are already signs for both a Skyteam Lounge and an Emirates Lounge but none of them seem to be ready yet and as far as I can see (and read) there is no expected opening date for either of them yet.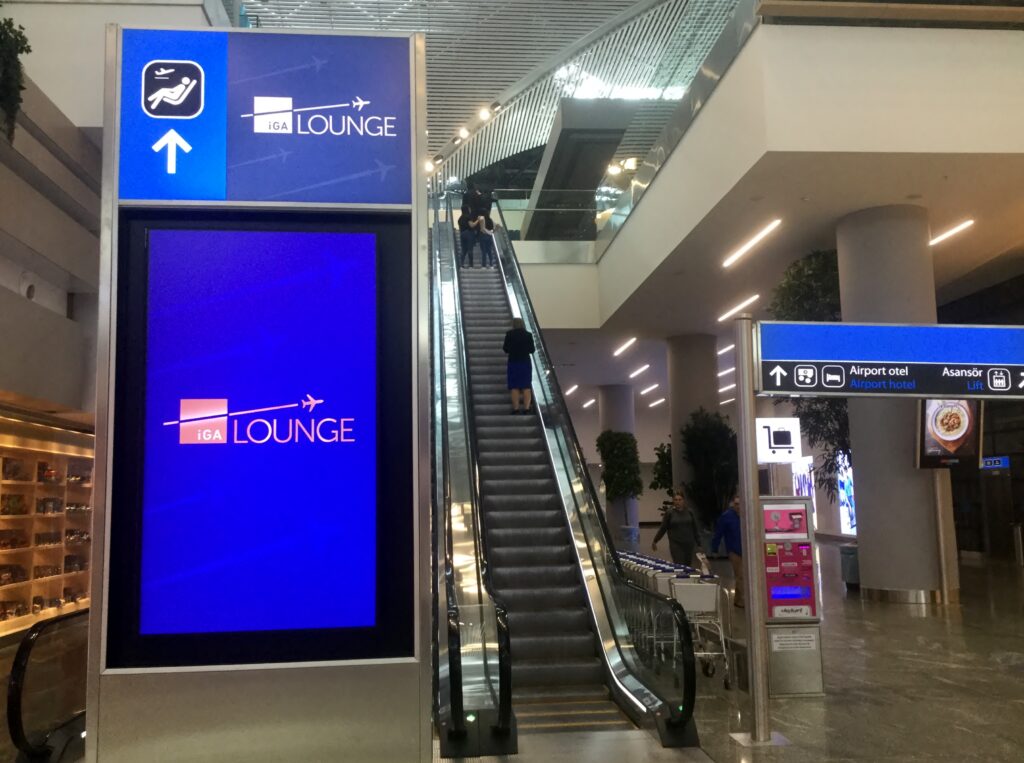 The only other lounge, and the only other third-party lounge, currently open and in operation, other than the two Turkish Airlines Lounges, is the iGA Lounge, run by the airport operator iGA. The lounge is massive measuring an impressive 4420 sqm with capacity for 584 passengers. However they currently do not accept Priority Pass.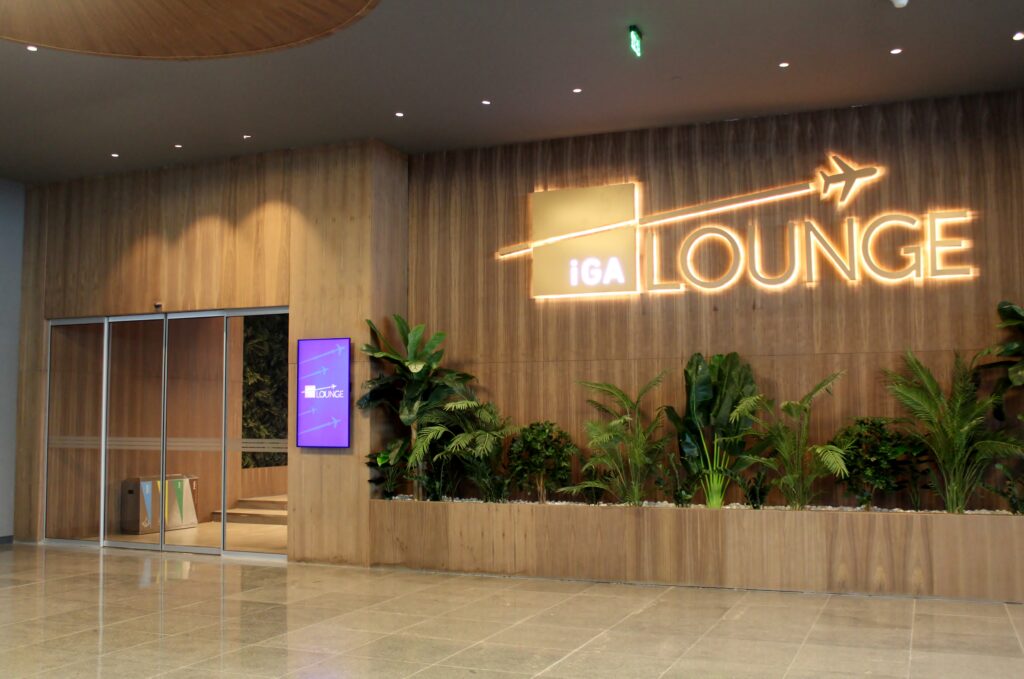 I enquired at the reception desk how much it would cost to pay to access and was given a price of 59 euro, which is nothing but ridiculous. Since I only wanted to have a quick look and perhaps a cup of coffee I obviously declined, but below you can see what the lounge looked like from the lobby. Obviously you do not see most of 4400 sqm from the reception area, but at least you get a glimpse of what the lounge is like.
At the moment the iGA Lounge is used by pretty much all airlines not part of Star Alliance.