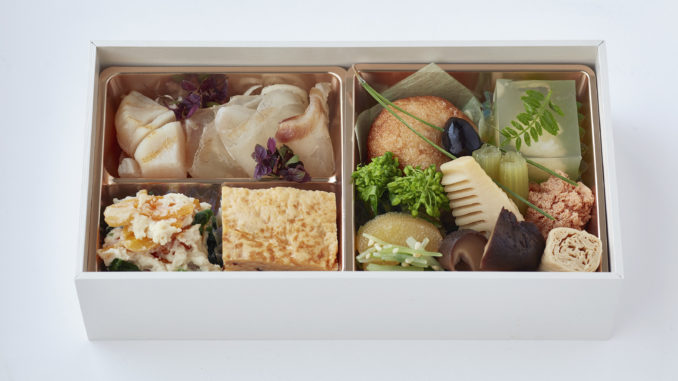 Passengers travelling in Finnair Business Class from Tokyo to Helsinki will now be able to enjoy some signature Japanese dishes created by famous Japanese chef Rika Maezawa. In total five different meal rotations will be offered depending on the season starting 7 February 2018.
Rika Maezawa opened her first restaurant in Tokyo in 2003 and gets her inspiration from Japan's long history, in particular from the Edo period from 1603 to 1868.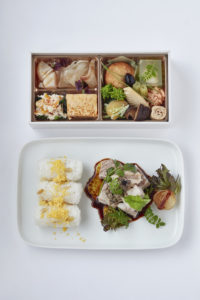 "Beautiful Japanese sceneries of each season are incorporated into these in-flight meals", explains Rika Maezawa about her food philosophy and the meals she created for Finnair.
"Through my cuisine, I would like to share with travellers the unique Japanese sentiments and sense of season. I have used ingredients from both Japan and abroad so that it may taste familiar to both Japanese and non-Japanese customers." 
Read all Finnair flight reviews here!
Read all articles about Finnair here!