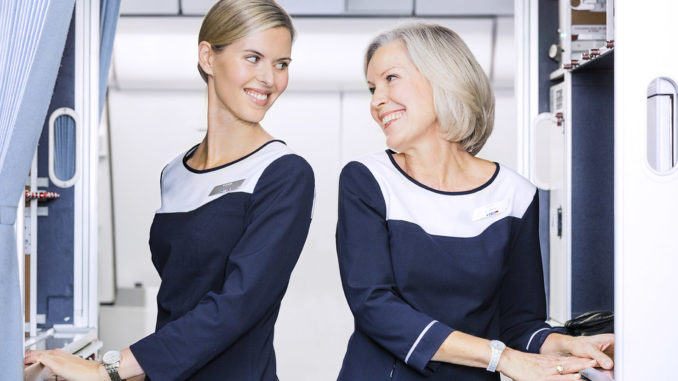 Finnair has taken the decision to stop offering paper newspapers on all its longhaul flights to and from Helsinki.  The idea and the reason reason is that all Airbus A330 and A350 aircrafts are equipped with Wi-Fi and the Nordic Sky portal offers digital newspapers, which can be accessed free of charge for all passengers.
Currently over 50 international newspapers can be read in pdf format through the portal, free of charge and without the need to purchase access to the onboard internet service.
"With digital papers, customers always get the latest copy, regardless of where their flight is departing from, and we never run out of stock", explains Tiina Vesterinen, Director for Customer Experience Development at Finnair.
Paper newspapers will still be offered on intra-European flights, for free in business class and for sale in economy class. Most likely this will change when the entire Finnair Airbus narrowbody fleet has been equipped with Wi-Fi connection and the Nordic Sky Portal, a project expected to be completed by summer 2019.