Christmas is just around the corner and in many airport lounges throughout Europe there are Christmas decoration and Christmas snacks available so get passengers in the right spirit, such as in the Lufthansa Senator lounge in Frankfurt, the large one in non-Schengen Concourse B.
Just by the self-service buffet area in the lounge a miniature Christmas market has opened where Christmas snacks are served.
At another table German mulled wine, Glühwein, is offered for self service. There are three different bottles, a regular brand, and Apfelglühwein, which means apple-flavoured mulled wine, and one without alcohol.
Also in the Lights Bar there is a Christmas-themed cocktail menu including a non-alcoholic cocktail one called X-mas time.
The Lights Bar is a lovely concept in the Senator Lounge in Frankfurt and it was very quiet this evening. There were not too many people in the lounge overall and no one at all at the bar where the bartenders had little to do.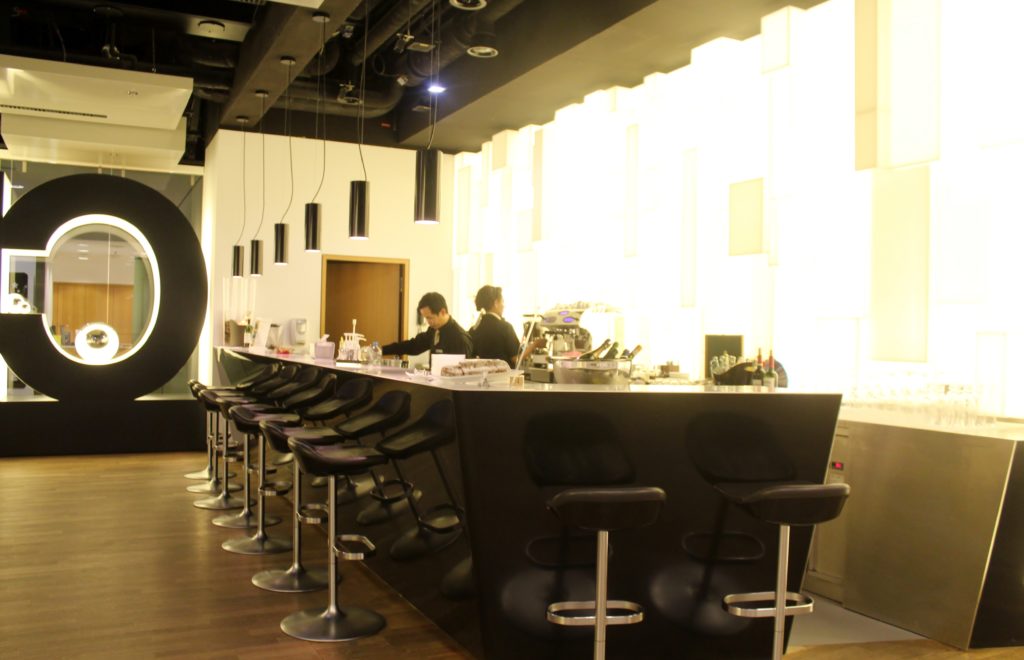 I decided to give two cocktails a try starting with a mojito.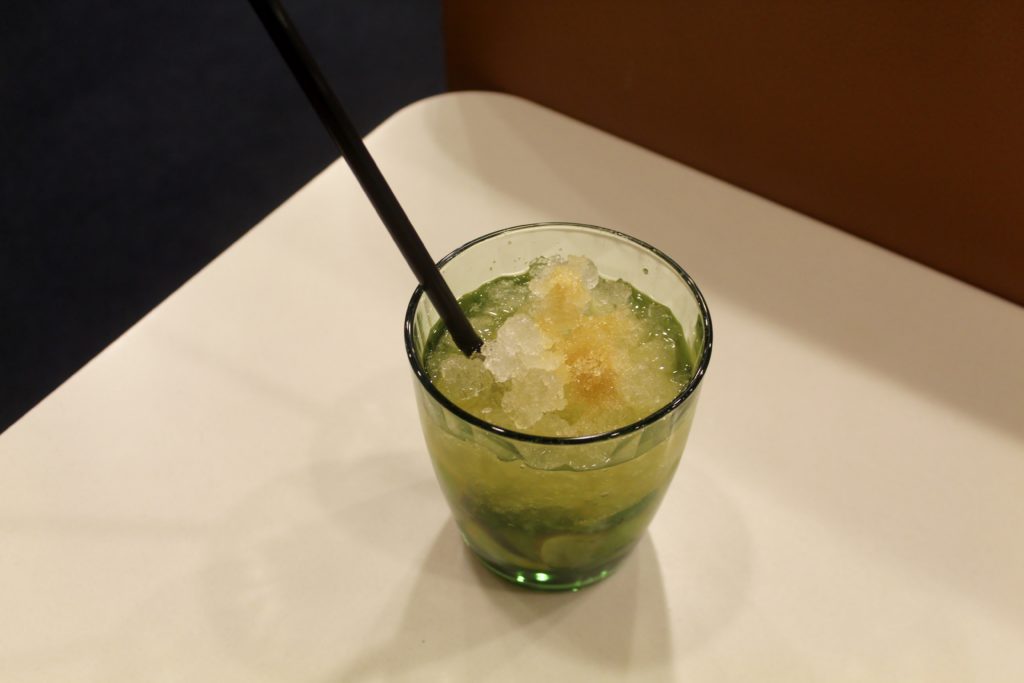 Followed by a Blue Lagoon, with vodka, blue Curacao, lemon juice and bitter lemon.
Also by the reception desk the lockers for the hand luggage had been decorated for advent. You really get tempted to open the locker for the day to see if there is anything fun inside, like some candies or chocolates. Presumably not. But a fun initiative nevertheless.