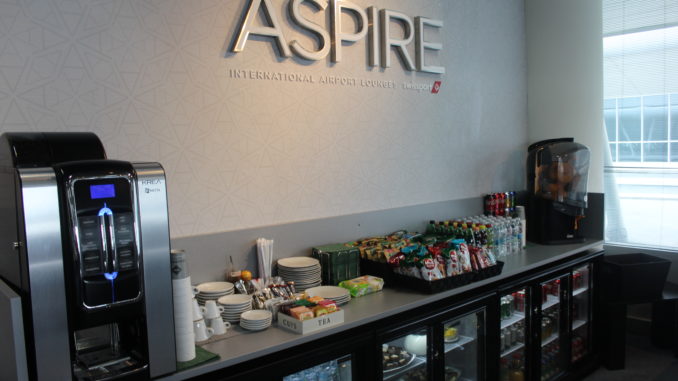 Although Sofia airport may not be the largest of airports there are in fact no less than three lounges at the small airport. Which one you have access to depends on which airline you travel on, but in case you hold a lounge card you can actually access all of them.
So which one is the best? Here is a brief summary.
Pliska Lounge
A small lounge used by virtually all full-service airlines at the airport except for the Lufthansa Group and Bulgaria Air and thus can become rather crowded given its small size. It is easy to find, located to the right after the passport control, on the right hand side after the shops.
Sandwiches, mini pizzas, miniature desserts, cakes, cookies, yoghurt and some fresh fruits to eat and a full bar service.
Read the full lounge review here!
Preslav Lounge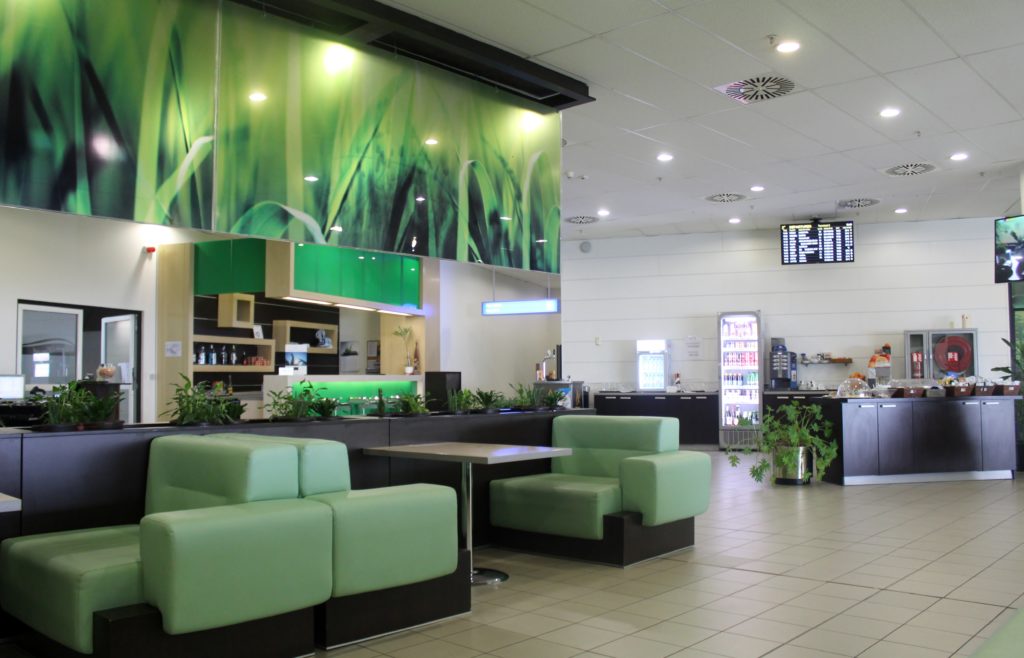 Preslav Lounge is the hardest lounge to find, located in the basement of the transit hall following the signs towards arrivals. But it is also the largest lounge at the airport, and given the difficulty of finding it (you most likely will not find it unless you actively search for it and know where to look) it is often the least crowded lounge at the airport.
It is run by the same company running the Pliska Lounge so if you have access to the Pliska Lounge you can also access the Preslav Lounge, which may be a better choice considering its size and better facilities.
The design is all in green and black. The food and drinks selection is the same as in the Pliska Lounge.
Read the full lounge review here!
Vitosha Aspire Lounge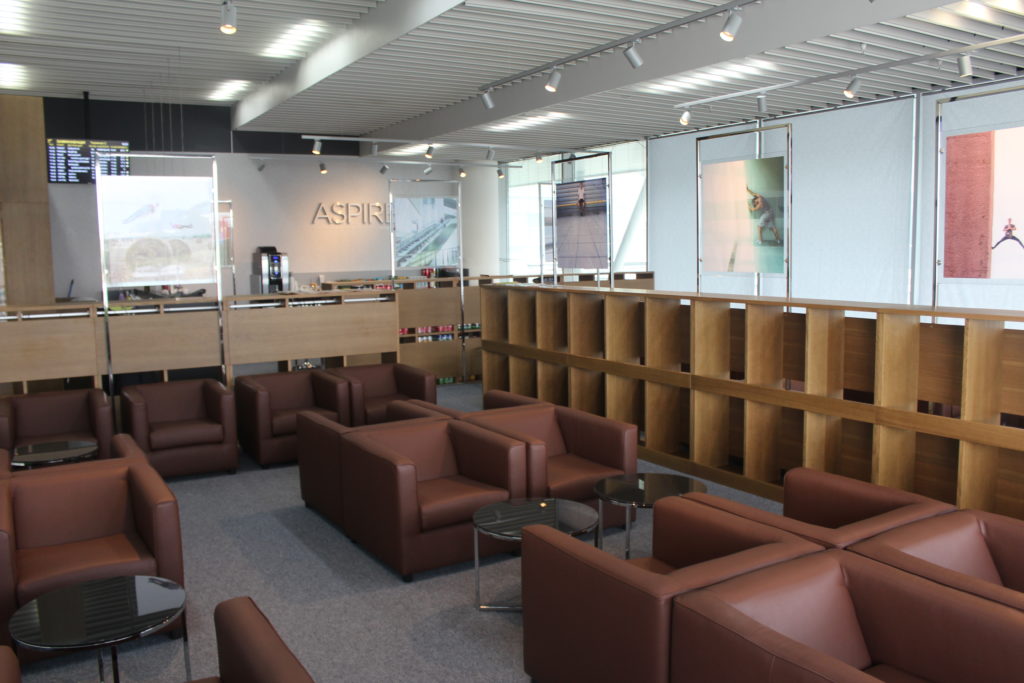 Run by Swissport this is the most contemporary lounge at the airport but also quite small. The design is mostly in brown and this is the only lounge with some kind of decent view.
Although the snacks selection in the other two lounges is better the quality here is generally higher with sandwiches, canapés and miniature desserts. Wine, beer and soft drinks are available for self-service while spirits are available at the manned bar.