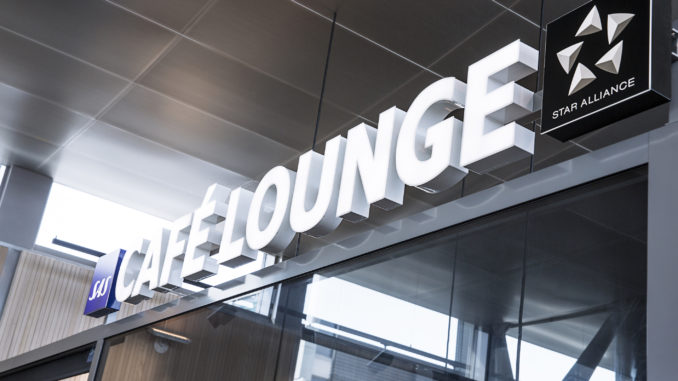 In the beginning of February SAS will open its third Cafe Lounge in Scandinavia, this time at Malmö Sturup airport in southern Sweden. The SAS Cafe Lounges are smaller lounges located at regional airports in Scandinavia, airports where it would not be possible or economically viable to operate a full-service lounge.
The new cafe lounge will measure 70 square metres and will be located close to the departure gates for SAS domestic flights. It will be available to passengers travelling in SAS Plus as well as travellers with a Gold or Diamond card in SAS EuroBonus.
The lounge will offer free Wi-Fi, hot and cold drinks, refreshments and fruits.
Malmö Sturup Airport is located 30 km east of central Malmö, the third largest city in Sweden. Due to the proximity to Copenhagen, which is located just across the Oresund bridge, most international travellers use Copenhagen airport instead. The only SAS destination served from Malmö Sturup is the capital city Stockholm.
There are currently two existing cafe lounges at Trondheim and Tromsø airports in Norway. The lounge in Malmö will be the third Cafe Lounge to open. SAS has announced more Cafe Lounges will open in Scandinavia in the near future.