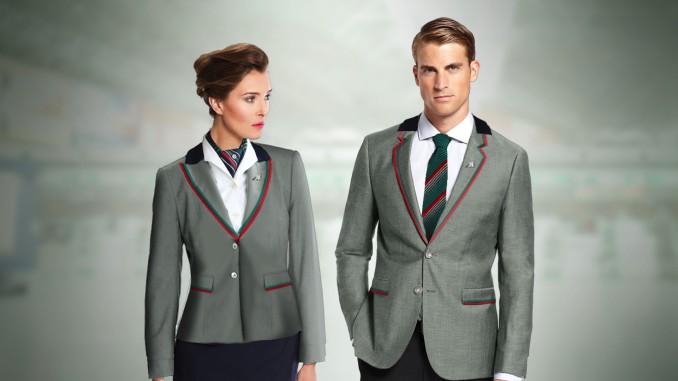 Alitalia today launched a new customer service initiative at Rome Fiumicino airport aimed at transit passengers who need assistance during the transfer to get as quickly and smoothly as possible between two flights. The 'Transit Team' consists of 100 people who are easily recognisable by their new uniform with a grey jacket. They are equipped with tablets to assist customers with gates and real-time flight information. They are also available to accompany the passengers quickly to the next departure gate.
"This dedicated team has been trained to the highest standards of hospitality and customer relations and I'm sure they be a great assistance for our customers who use Fiumicino as a transit point from one flight to another especially when the connection time is relatively short", explains Aubrey Tiedt, Chief Customer Officer at Alitalia.
In connection with the introduction of the new team more transfer shuttle buses have been added to bring passengers to and from aircrafts.