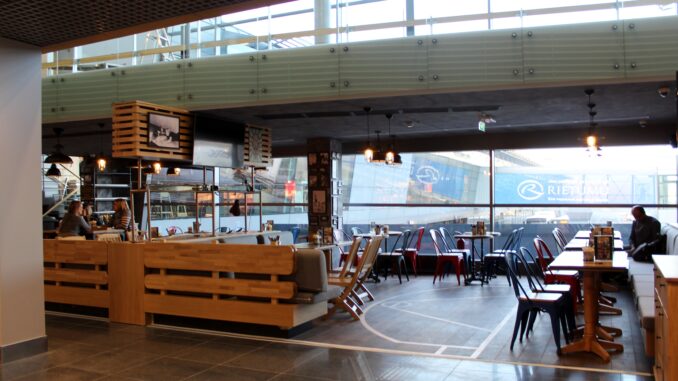 Just passed the new Primeclass Lounge at Riga airport to have breakfast before the morning flight to Italy. On my way from the lounge to the gate in concourse B I noticed that the old lounge has now been made into a cafe.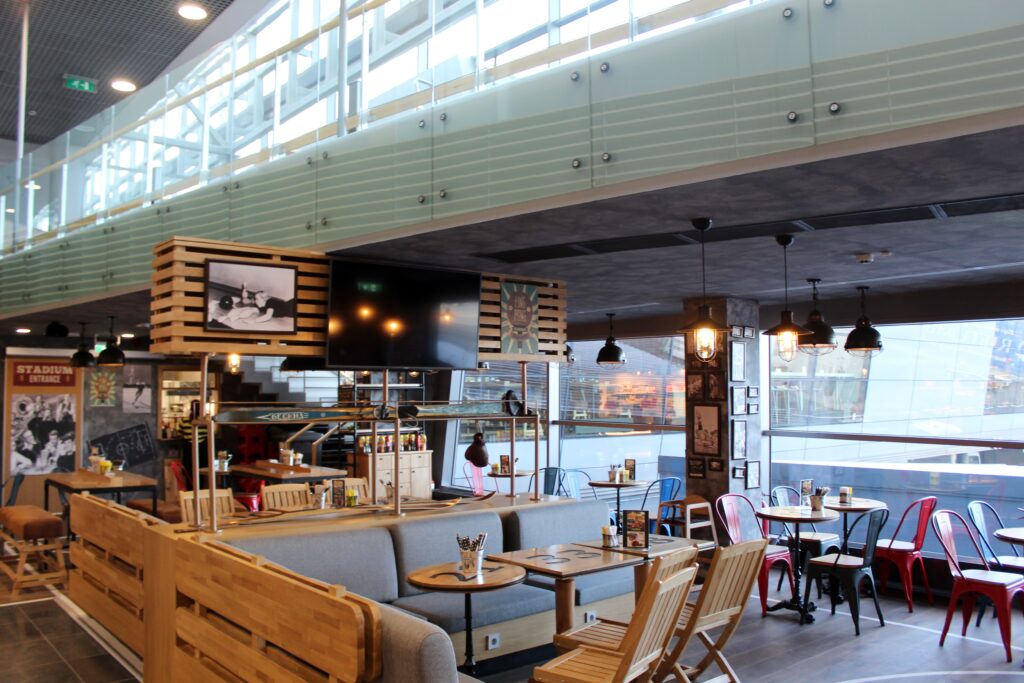 The wall which used to separate the lounge from the main transit hall is gone, but it seems like they still use the old lounge kitchen. Also the lounge balcony is still there, with the original staircase in the corner. Not sure if it is still open and in use though, I could not see any chairs or tables up there.
But if you want to enjoy some of the old lounge atmosphere, the cafe is the place to go. And it does offer a rather cozy atmosphere with a decent apron view.