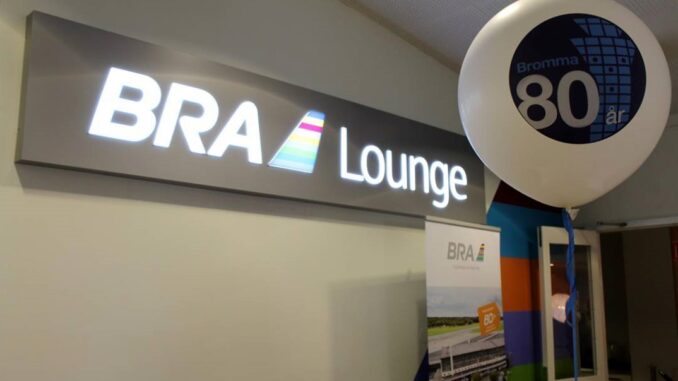 Today Stockholm Bromma Airport, the city airport of Stockholm, turns 80. Quite a milestone for an airport still in full operation. The airport was opened on 23 May 1936 as the main international airport of Stockholm, just 8 km from the city centre. It was the main and only international airport until the current Arlanda airport opened in 1962, when all international traffic moved from Bromma to Arlanda. For two more decades the airport was the main domestic airport of the city until the domestic traffic also moved to Arlanda in 1983.
In 1992 the airport 'reopened' for commercial traffic when the new newly-launched airline Malmö Aviation (current BRA – Braathens Regional Airlines) opened new routes from Bromma to Malmö and London City Airport. This became the starting point for the airport we know of today, the city airport of Stockholm. Today 13 domestic destinations are served from Bromma as well as three international destinations. Brussels Airlines to Brussels, Finnair to Helsinki and British Airways/Sun Air to Aarhus.
To highlight the anniversary the airline BRA, the main operator at the airport, is offering tickets on the entire network at only 80 SEK (about 8.5 euro).
Read all flight reviews to or from Stockholm Bromma airport here!