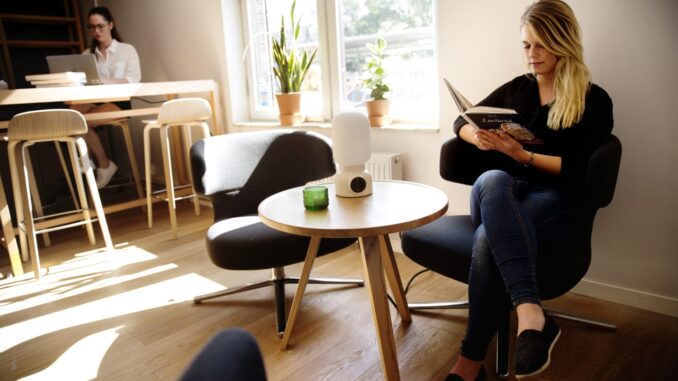 The main Swedish railway company today opened its new lounge at Malmö Central station, the third largest city in Sweden. The new lounge offers seating for 20 guests, some non-alcoholic drinks and snacks, newspapers, power sockets and complimentary Wi-Fi.
The lounge is available to passengers holding a first class ticket with SJ as well as to members holding a Black card in the SJ Prio frequent traveller program, assuming you have a same-day ticket with SJ from Malmö.
According to the Sales Manager Johan Dorfh the lounge should be "a place to recharge your batteries, work or get some rest before the trip, which we know our most frequent travellers appreciate".
The opening of the new lounge may not be a pure coincidence. Just a few months ago SAS opened a Cafe Lounge at Sturup airport, the airport of Malmö, with a fairly similar concept. So the new lounge may well be a way for SJ to attract more customers to choose the train rather than taking a plane, especially on the important Malmö-Stockholm route.