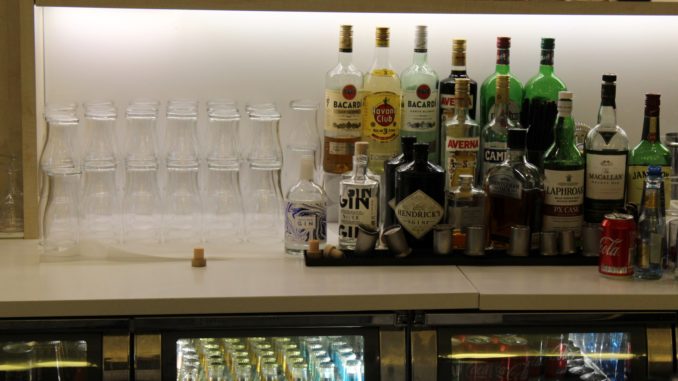 A great thing about the Finnair Premium Lounge in Helsinki is that they have a manned bar, which is actually quite decent with above-average wines, free-flowing champagne and even fairly good spirits. And the staff will happily also make a cocktail for you while you wait, and they mix them properly.
If you fancy a gin and tonic they also have some fairly good gin brands, including Hendrick's Gin and the Finnish Napue Gin, which is also served in Finnair longhaul business class. In the lounge it is served with cranberries and rosemary.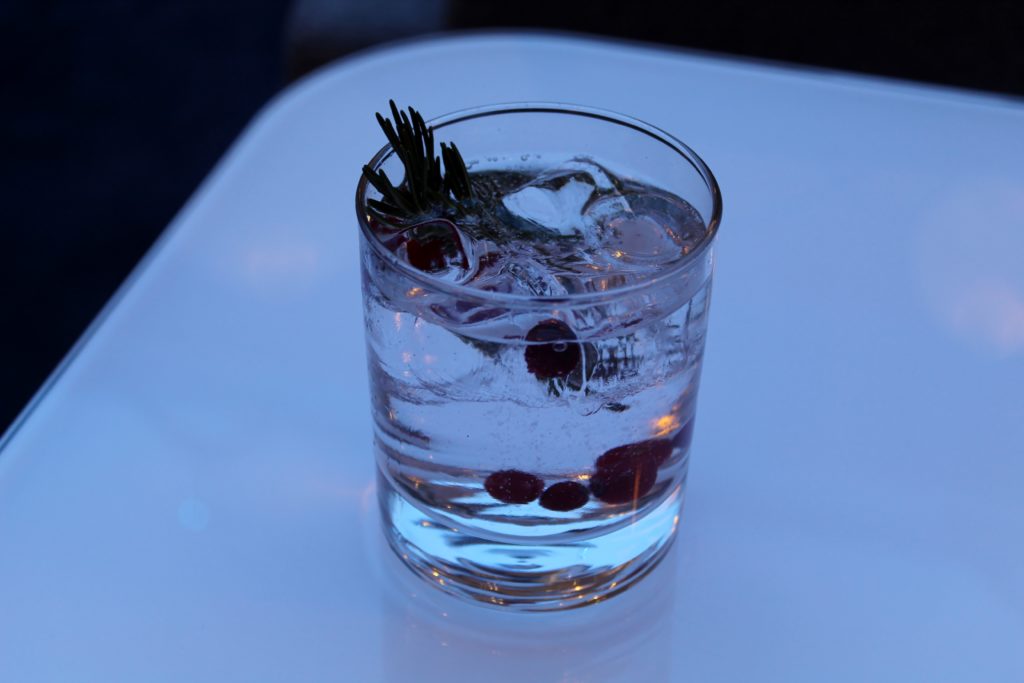 Starting this week they also offer a third gin brand, another Finnish brand this time, which is by no means a bad thing as the Finns surely know how to produce some interesting gin brands.
The new one is called Arctic Blue Gin and as the name suggests the inspiration comes from the Arctic north of the country. The gin has a distinct taste of some of the wild berries available in Finland such as bilberries and blueberries.  The bilberries used in the gin are in fact from the Koli National Park in Karelia in Eastern Finland.
The gin recently won the award Spirit of The Year 2018 at the World Spirits Awards.
In the lounge the gin is served with Fever-Tree tonic water, ice and real blueberries.