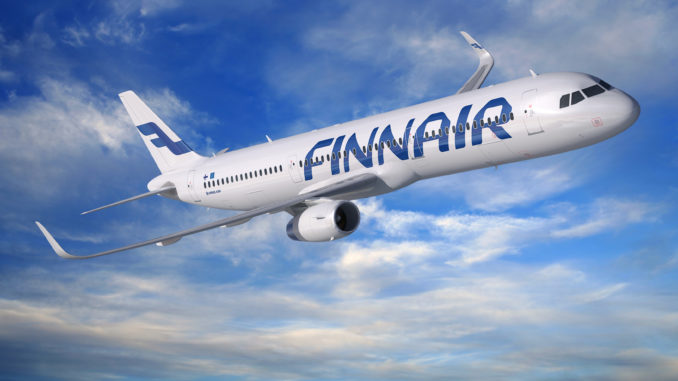 As part of the summer timetable 2015 Finnair will introduce three new routes from Helsinki to three European capitals – Dublin, Athens and Malta. All three routes will start at the end of March or the beginning of April next year.
Helsinki-Dublin will start 30 March 2015 and will be operated with six weekly departures using an Embraer 190.
Helsinki-Athens will start 5 April 2015 and will be operated with a weekly departure using an Airbus A319.
Helsinki-Malta will start 2 April 2015 and will be operated with two weekly departures using an Airbus A321
On top of these a number of leisure routes will be operated during the summer season from Helsinki to the following destinations: Catania, Chania, Dalaman, Heraklion, Innsbruck Kos, Naples, Palma de Mallorca, Paphos and Rhodes.