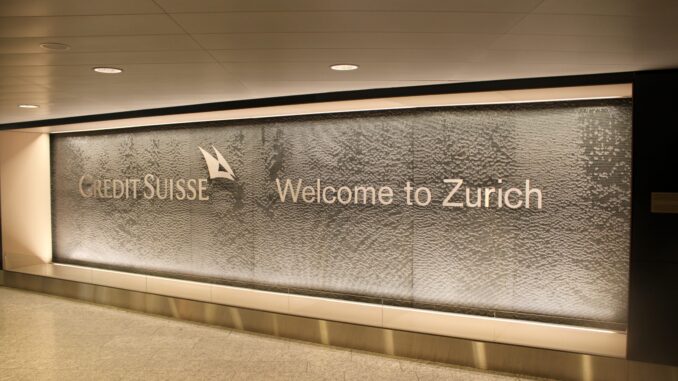 This is good news for passengers travelling frequently through Zurich airport, to and from longhaul or non-Schengen destinations. Automatic passport control gates are currently being installed at the airport. According to the airport authorities the current passport control has already reached its capacity during peak times and they urgently need to find a new solution.
Eight new automated gates have been installed and will become operational on 27 September 2017. The requirement for using the automated gates is that you have a biometric passport/e-passport, that you are at least 18 years old and that you are a citizen of Switzerland, the EU or the EEA.
At the same time the passport control hall is being renovated, which is expected to be completed by mid-2018.
Naturally the use of the automated gates is optional. All passengers, irrespective of passport, are allowed to pass the manned desks if they prefer so.