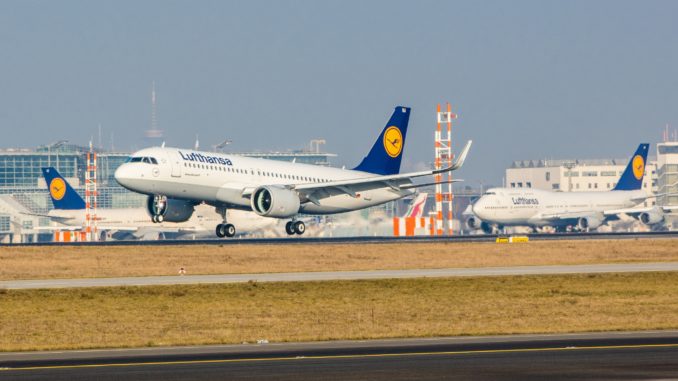 The world's first Airbus A320NEO has now been delivered, and the launch customer is Lufthansa. On 22 January 2016 the first aircraft left the Airbus factory in Toulouse as flight LH 9922, arriving at the new home airport in Frankfurt at 2.14 pm.
The first commercial flight will take place on Sunday 24 January at 10.00 in the morning as flight LH 010 from Frankfurt to Hamburg. The aircraft will initially be used on two domestic routes in Germany, from Frankfurt to Hamburg and Munich. Another four A320NEO aircrafts will be delivered to Lufthansa later this year.
The abbreviation NEO stands for New Engine Option. The Airbus A320NEO is 15 percent more fuel-efficient than earlier comparable aircraft models and has also seen a significant reduction in noise.