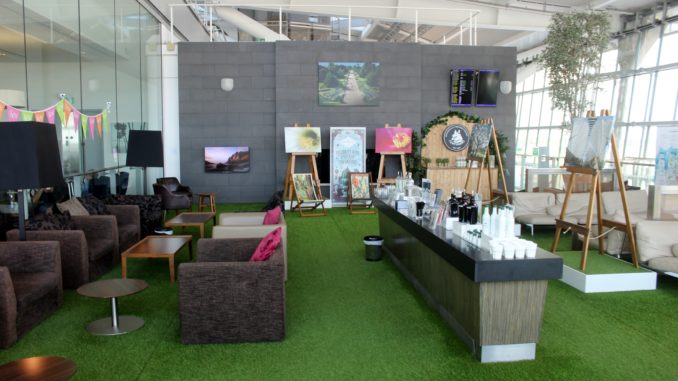 British Airways has once again transformed the terrace in the Galleries First Lounge at London Heathrow terminal 5 into a summer terrace. And it is better and nicer than ever. Lounge guests can relax under a sun umbrella, or in a garden lounger, while enjoying some colourful pictures from Kew Gardens in London, the TV or the great view of the apron and the runway.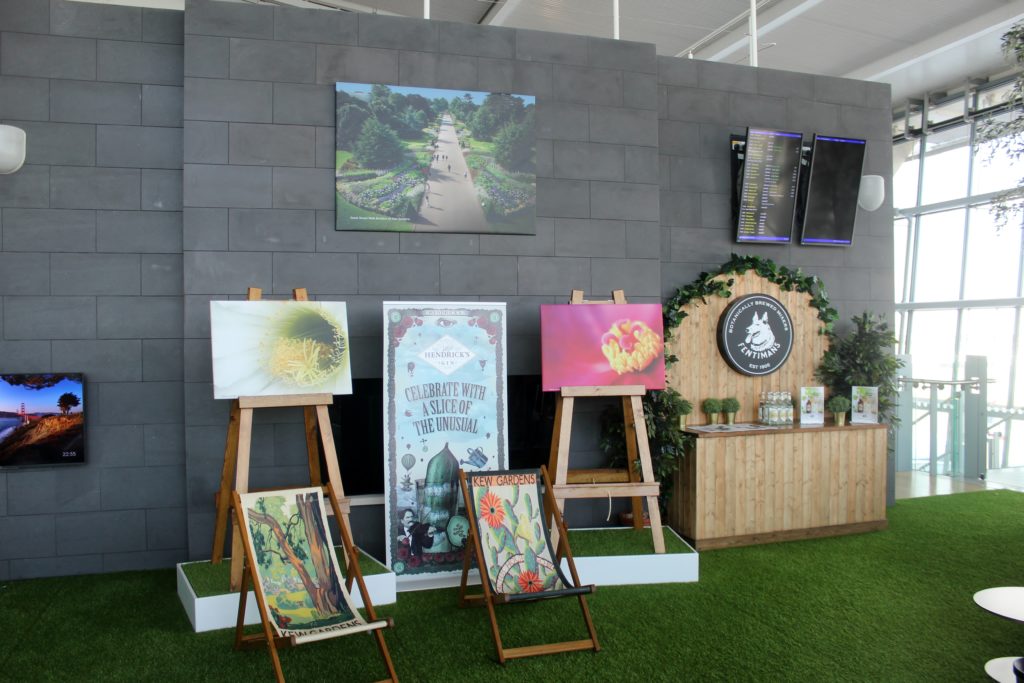 In the bar section, right in the centre of the summer terrace, there are some refreshing cocktails available including a very nice selection of gin brands and an equally great selection of tonic waters. And of course wine and champagne are available in the regular bar area inside the lounge.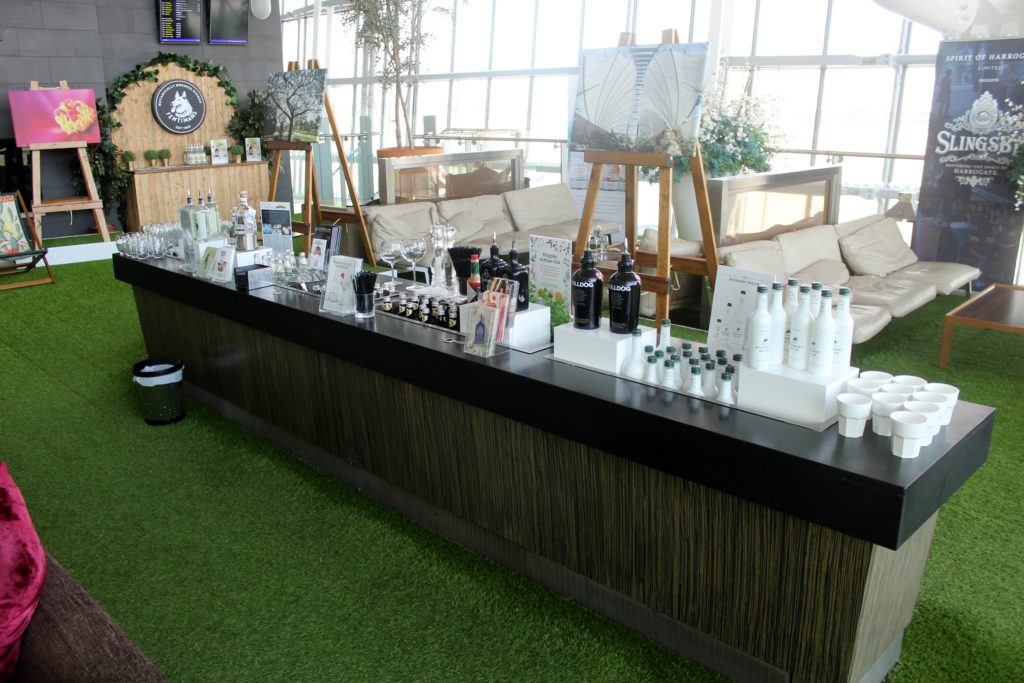 The summer terrace will be available during the most of the summer until September.