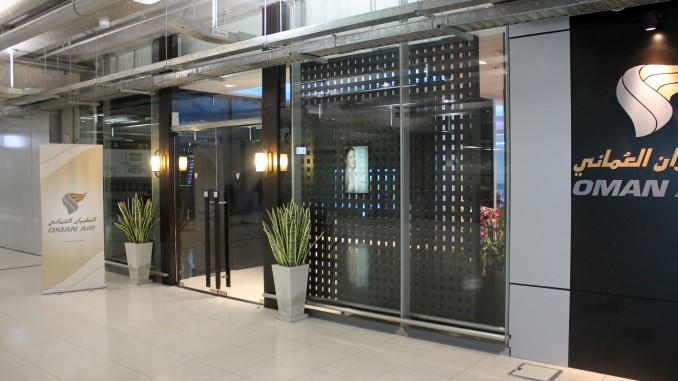 Passengers travelling from or via Bangkok Suvarnabhumi airport, with no access to the airlines lounges at the airport, have so far had very few other lounge options. The ones available have basically been limited to the six Louis Tavern lounges, with a varying selection of food, drinks and facilities. However there is now a new option at the airport as Oman Air has opened up their lounge also for Priority Pass holders.
The lounge is located in the international transit hall in Concourse E on level 3, not far from transit area West. It is open daily from 5.00 in the morning until 8.30 in the evening.
The lounge offers food and drinks, wireless internet, restrooms and showers as well as a separate prayer room.
The Oman Air lounge in Bangkok is the only Oman Air lounge outside the first and business class lounge at the home airport in Muscat and follows the same lounge design.