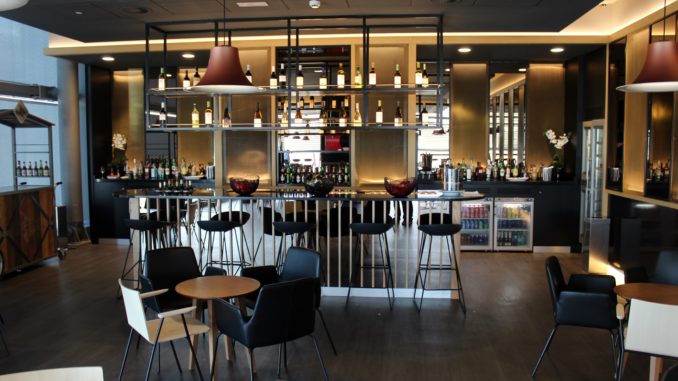 It is once again time for the much anticipated FIFA World Cup, this time from Russia, and people all over the world gather in front of the TV, in sports bars or in town squares to cheer for their national heroes or their favourite teams.
Following the football while on the road can be a bit of a challenge though, but it can also be great fun with some excellent opportunities to experience something different. This afternoon I am passing through Madrid airport, spending a few hours in the afternoon in the Iberia Velazquez Lounge located in the non-Schengen area.
There is an excellent wine bar in this lounge. In total there are 22 different wines to choose between, all Spanish of course, with 13 reds, 8 whites and a rose. Not all are available at the same time though, but there is always a good selection.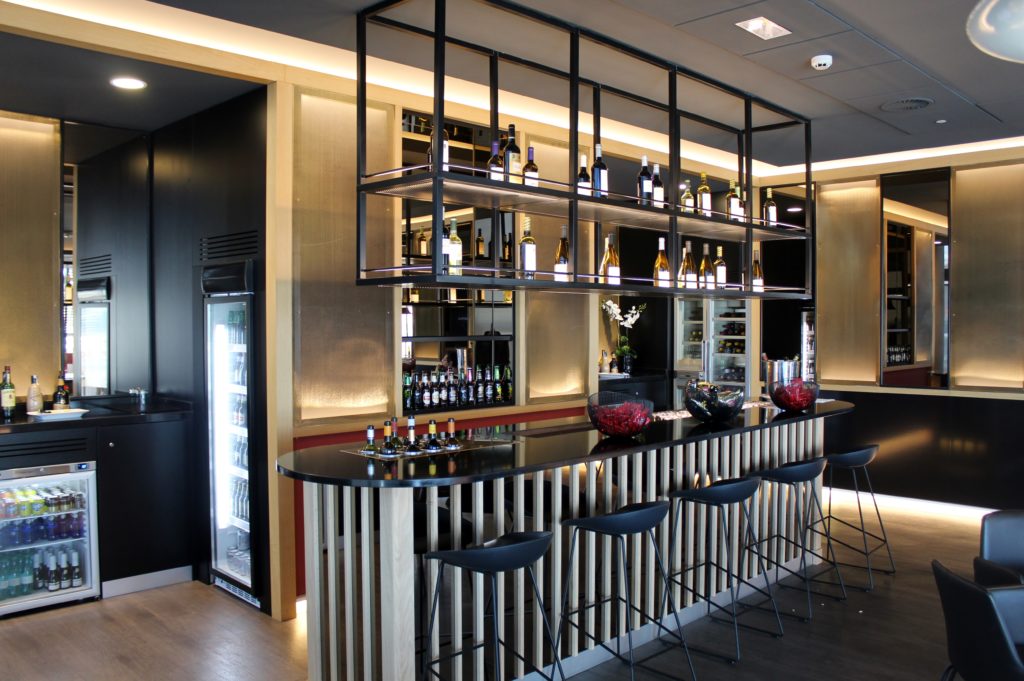 Just a few metres from the bar there is also a self-service buffet area serving mostly tapas, but also some sandwiches, desserts and ice cream.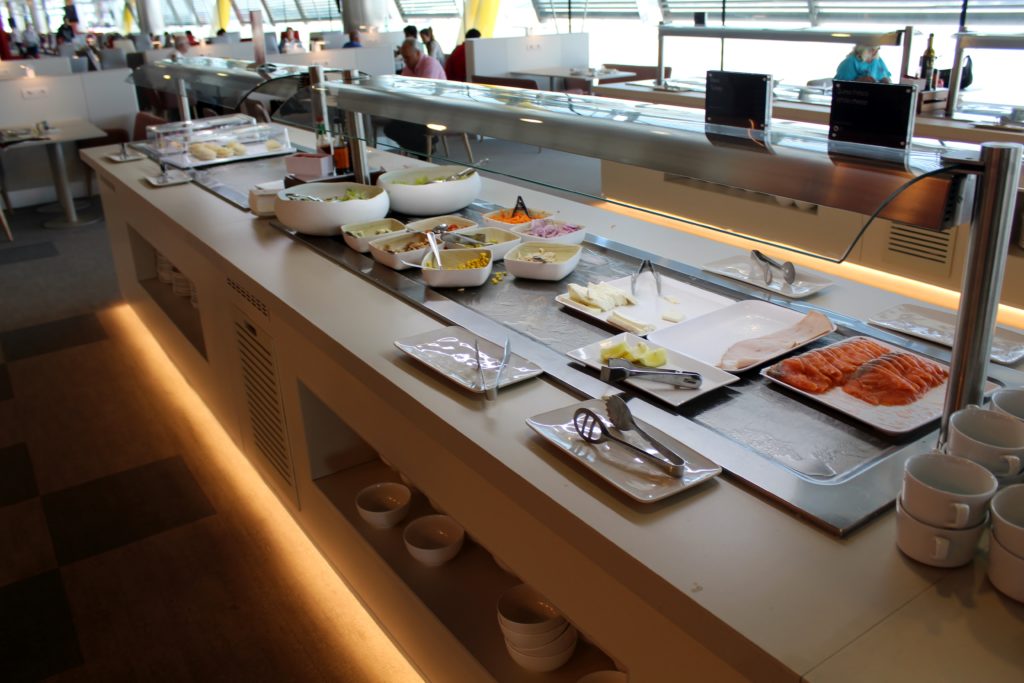 And there is a decently-sized TV in the wine bar with a good selection of TV channels, obviously including some sports channels. And if you want to watch something specific (and the others in the bar do not mind) you can ask for the remote control at the reception desk.
This afternoon it is time for Group E to play, a game between Belgium and Tunisia, followed by South Korea-Mexico and Sweden-Germany. The last two will partly be enjoyed in another airport lounge.
We are several people now who have gathered in the bar, so let the game begin!