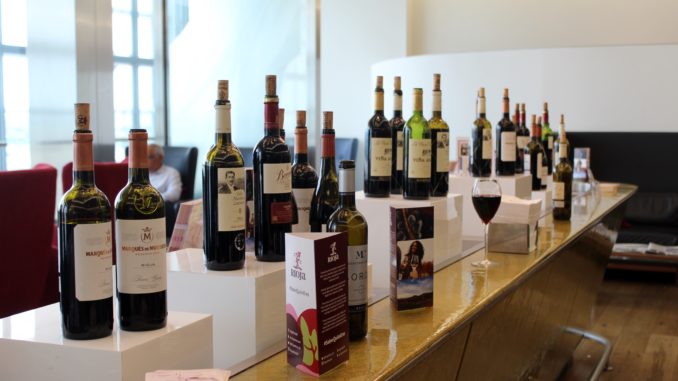 Last year British Airways offered a Rioja wine tasting in the Galleries First Lounge at London Heathrow terminal 5, which was much appreciated by many lounge guests, and it seems like they have decided to offer it this year as well, and in the month of June, just like in 2017.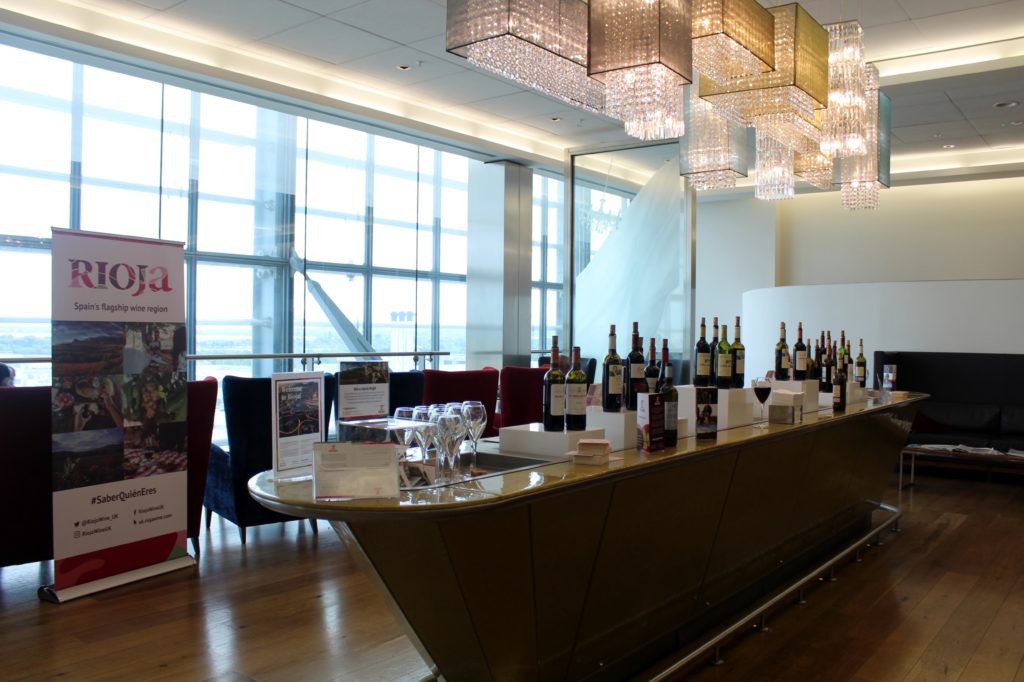 This year the selection at the Gold Bar in the Galleries First Lounge seems to be far greater with no less than about 15 different Rioja wines. There also seems to be a nice variety of wines, ranging from some fairly new ones to one or two vintage wines.
Rioja is a famous Spanish wine region in north-eastern Spain. They are not too different from wines made with Cabernet Sauvignon and are often quite fruity.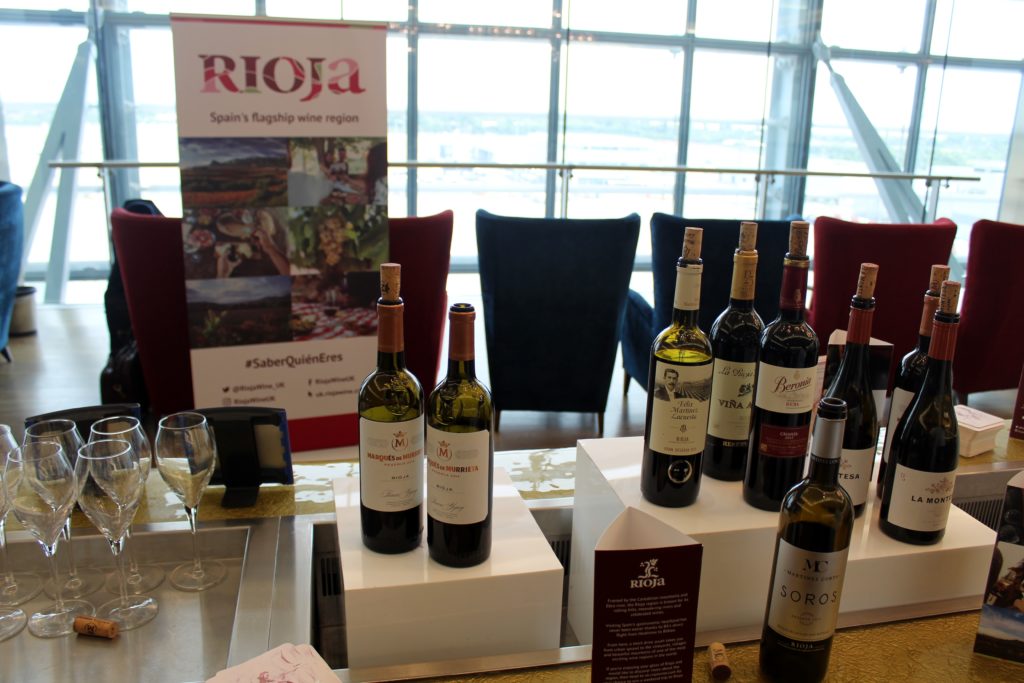 Previously there have been many other opportunities to taste new drinks in the Galleries First Lounge at Heathrow terminal 5 such as gin, vodka and whisky. They have also offered for example cheese tasting.