It all started as a marketing trick to inform travellers between Europe and North America about the possibility to make a stopover in Iceland when choosing to fly with Icelandair over the Pond. Iceland, as you may know, is a nation well-known for its auroras, the special natural light that can be seen in the sky at night in many beautiful colours.
As a consequence Icelandair decided to paint one of its Boeing 757 aircrafts in the same blue and green colours as the traditional Icelandic aurora borealis and the aircraft, which was named Hekla Aurora, quickly became an attraction for travellers and spotters alike.
Inside the aircraft mood lighting effects in the ceiling with green and blue colours are used during some parts of the flights to create the illusion of a traditional Icelandic aurora. Obviously these effects should be more effectful on evening or night flights.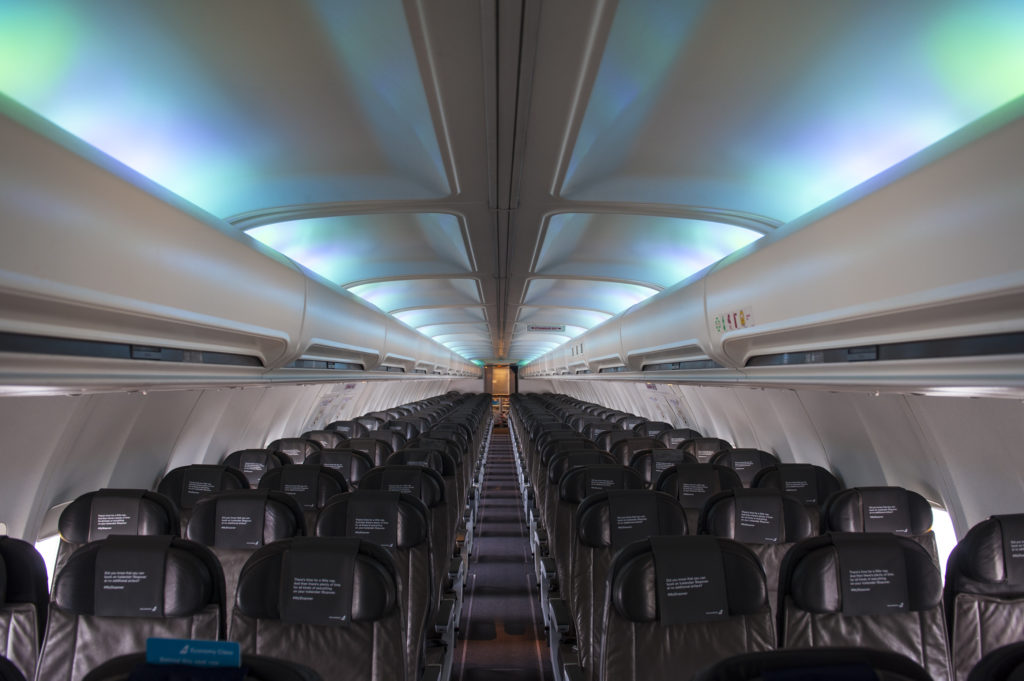 The maiden flight with Hekla Aurora was made in February, rather suitably during the Reykjavik Winter Lights Festival when the aircraft made a tour over the capital city Reykjavik.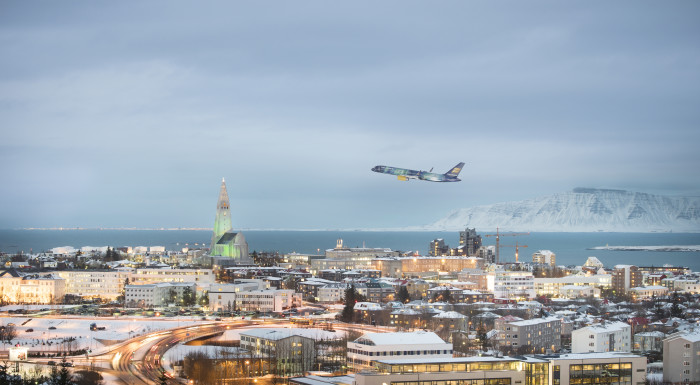 The Hekla Aurora is used on most routes from Iceland to Europe and North America and Icelandair has launched a website where it is possible to see where the aircraft is flying next.
They have also produced a video about the experience. What do you think?