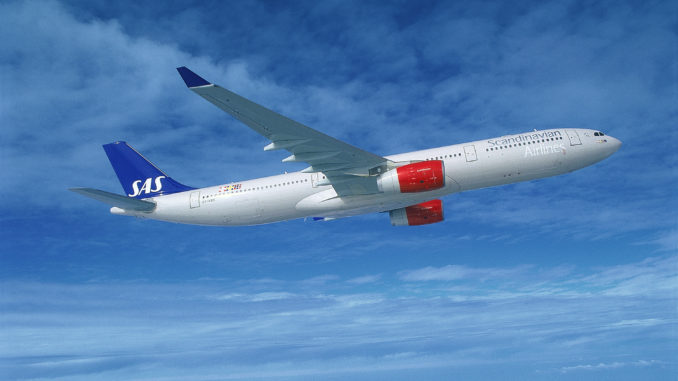 In 2016 SAS Scandinavian Airlines will open three new routes from Scandinavia to the United States. The routes to be launched are Stockholm-Los Angeles, Oslo-Miami and Copenhagen-Miami.
Stockholm-Los Angeles will start 14 March and will be operated with a daily departure. Flight SK 939 will leave Stockholm Arlanda at 09.50 arriving in Los Angeles at 12.15. The return flight SK 940 will depart Los Angeles at 14.15 arriving back in Stockholm at 10.00 the following day.
The routes from Oslo and Copenhagen to Miami will be launched during the autumn 2016.
Copenhagen-Miami will operate three days a week, on Mondays, Thursdays and Saturdays. SK 953 will depart Copenhagen at 09.30 arriving in Miami at 13.50. The return flight SK 954 will leave Miami at 15.50 arriving in Copenhagen at 07.10.
Oslo-Miami will operate four days a week, on Tuesdays, Wednesdays, Fridays and Sundays, the four days of the week when there are no departures from Copenhagen to Miami. This consequently means there will be daily departures from Scandinavia to Miami.
The flight SK 955 will depart Oslo at 09.35 arriving in Miami at 13.50. The return flight SK 956 will depart Miami at 15.50 arriving at Oslo Gardermoen airport at 07.05 the following day.
Tickets to Los Angeles will be available for sale on 20 August with an opening offer of 549 euro. Tickets to Miami will be available later.
The flights to Los Angeles and Miami will be operated with three cabin classes – Business Class (SAS Business), Premium Economy (SAS Plus) and Economy Class (SAS Go). The flights will also have the new longhaul products onboard.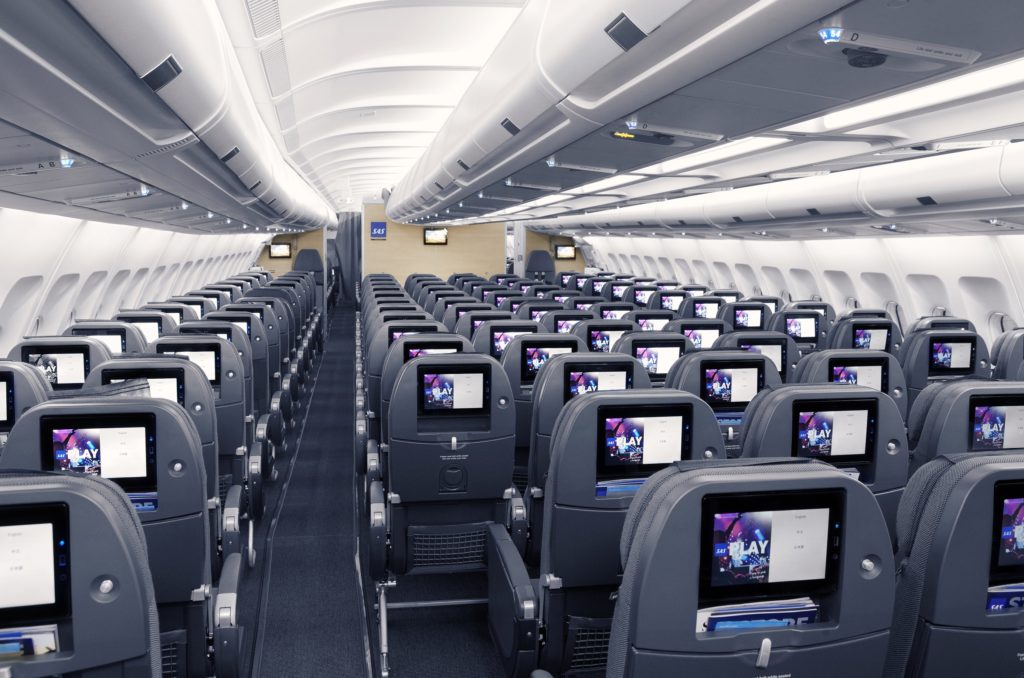 In Los Angeles SAS passengers will have access to the new Star Alliance lounge with an outdoor terrace