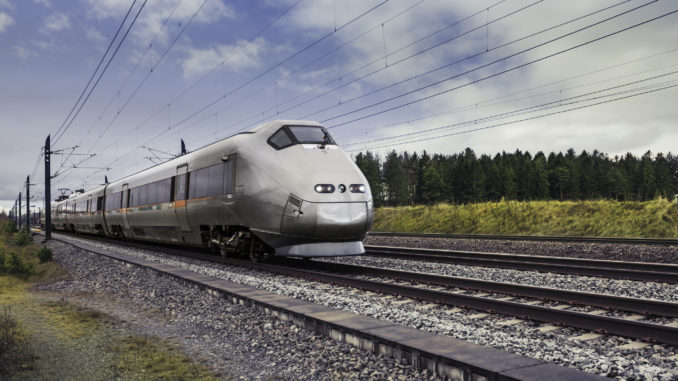 SAS has entered a partnership with Flytoget, the train company operating the train service between downtown Oslo and Oslo Gardermoen airport. The new partnership enables members in the frequent flyer program of SAS, EuroBonus, to earn points when travelling to and from the airport.
Points will be awarded when buying the ticket through the Flytoget app, expected to start in the middle of March, which obviously requires a quick registration. SAS is also looking at other possibilities to buy and pay for the ticket, for example by integrating the ticket service in SAS' own app. It will not be possible to earn points when buying a ticket at the station or through a travel agency, at least not initially.
Each trip with Flytoget will give 100 EuroBonus points. The points awarded are extra points meaning they can be used for awards but do not count towards a higher status level in the program.
In 2015 6.6 million people travelled on the Flytoget to or from Gardermoen airport while SAS had 9.8 million passengers flying in or out of the airport.