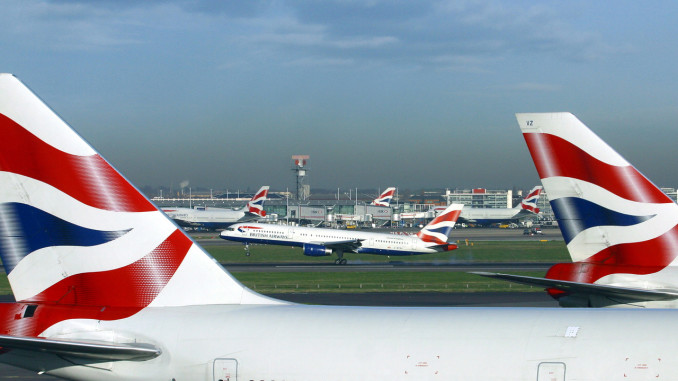 Although most British Airways flights at London Heathrow operate at terminal 5 there is also a considerable number of destinations served from terminal 3, including both some shorthaul destinations in Europe and a few longhaul destinations.
Now there seems to be an improvement coming for frequent BA travellers at Heathrow terminal 3, which have to some extent been neglected in the past. According to a video released by British Airways there are many planned changes for the terminal and most of them will be in cooperation with OneWorld partner American Airlines.
A new check-in area is in planning in the departure hall, a move is planned to the brand new flight connection centre in the terminal (which is expected to be done during the summer), and a dedicated terminal 3 control room will be opened, focusing only on the operations in terminal 3.
Among the BA destinations served from terminal 3 are several destinations in North America such as Miami and Vancouver and several destinations in Europe such as Vienna, Marseille, Prague and Lyon.
There are also two British Airways lounges in the terminal, a business lounge and a first class lounge.