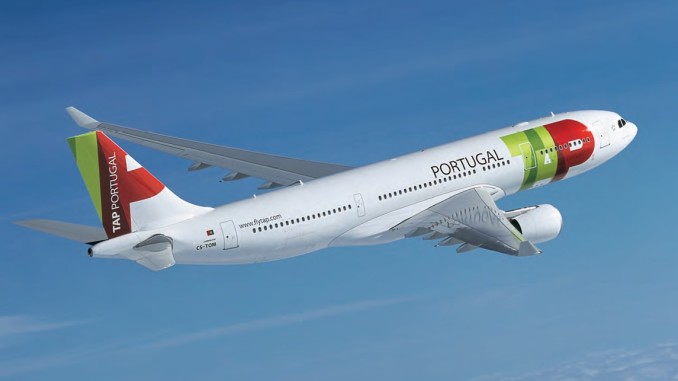 Starting this month yet another airline will start operating an intra-Europe route using a widebody aircraft. This time it is Portuguese airline TAP who will switch to an Airbus A330 on one of the two daily departures between Lisbon and Vienna. The Airbus A330-200 will be used most days of the week on the morning departure from Lisbon and the afternoon departure from Vienna, equipped with the TAP longhaul seats.
In business class there are 24 angle-flat seats, four rows in a 2-2-2 configuration. In economy class there are 244 seats in a 2-4-2 configuration.
Flight TP 1272 departs Lisbon at 09.45, arriving in Vienna at 14.05. The return flight TP 1271 departs Vienna at 14.55 arriving in Lisbon at 17.30. On the second daily flight, departing Vienna at 06.00 in the morning and Lisbon at 18.05 in the evening, an Airbus A320 is used.
Vienna is currently the only European destination in the TAP network where a widebody aircraft is used.