Starting at the end of March SAS will launch a new inflight concept on intra-Scandinavian routes and shorthaul European routes. This new product range, "Fresh Bites", will be offered free of charge in SAS Plus, the premium cabin class of SAS on European flights, and will be available for purchase in SAS Go, economy class.
Fresh Bites will consist of a new sandwich and a number of small dishes. The idea behind the new concept is to offer something small but healthy, something light and fresh.
Today breakfast is offered free of charge in SAS Plus on flights departing before 9 am, however on flights departing after 9 am the options have been very limited on intra-Scandinavian flights and shorter European flights, basically a choice of crisps, nuts, muffins and chocolate bars with very little substantial to eat. Sandwiches were unfortunately removed from the SAS Plus menu a year ago and this has been an area of concern for many frequent travellers.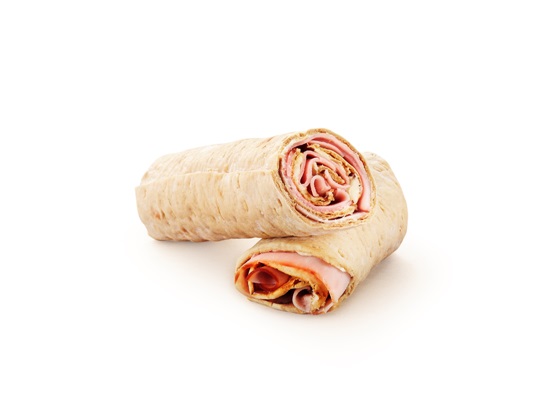 "We are always striving to develop and improve our on board offering," says Stephanie Smitt Lindberg, VP Customer Journey at SAS. "Our frequent travelers have requested a light and healthy meal as a snack on short journeys.  So we are now pleased to be able to offer them a fresh bite to eat, made using the best ingredients."
The Fresh Bites will be introduced 27 March and will be served on intra-Scandinavian routes, on the majority of Swedish domestic routes, longer Norwegian domestic routes and European shorthaul routes lasting up to one hour and 20 minutes. Some very short routes will be excluded due to time constraints.
The Fresh Bites will be served free of charge in SAS Plus and offered for purchase in SAS Go at DKK 30, NOK 35, SEK 35 or EUR 4.