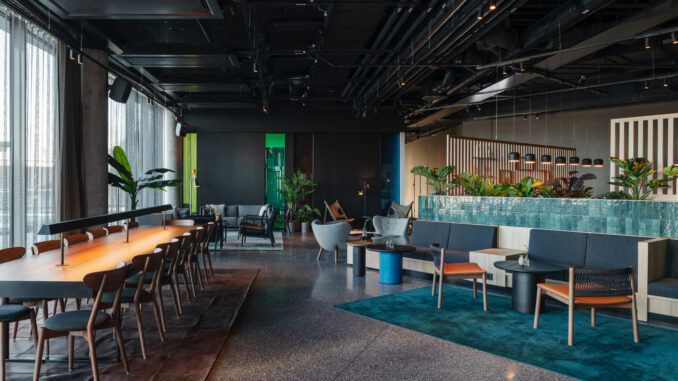 A new hotel has opened at Stockholm Arlanda Airport, Comfort Hotel Arlanda Airport. The hotel is a member of the Comfort Hotel chain, part of Nordic Choice Hotels.
The Comfort Hotel Arlanda Airport offers 503 rooms and is located close to Skycity, the airport plaza between terminal 4 and terminal 5, with walking distance to all four airport terminals. The railway station for both the long-distance trains, the suburban trains and the Arlanda Express trains is also a very short walking distance form the hotel.
The focus of the new hotel is to challenge the traditional hotel product by rather offering an environmentally-friendly and sustainable hotel experience but still with everything one may need for a good night's sleep and at a reasonable price.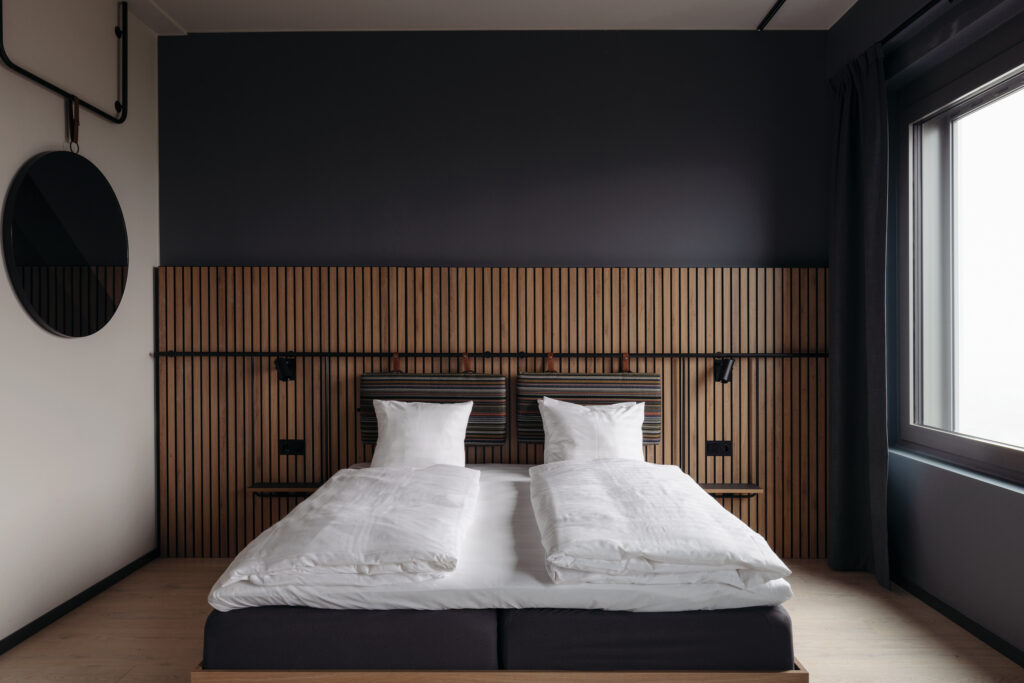 There are also many digital solutions like self-service stations for check-in and being able to use the mobile phone as a door key.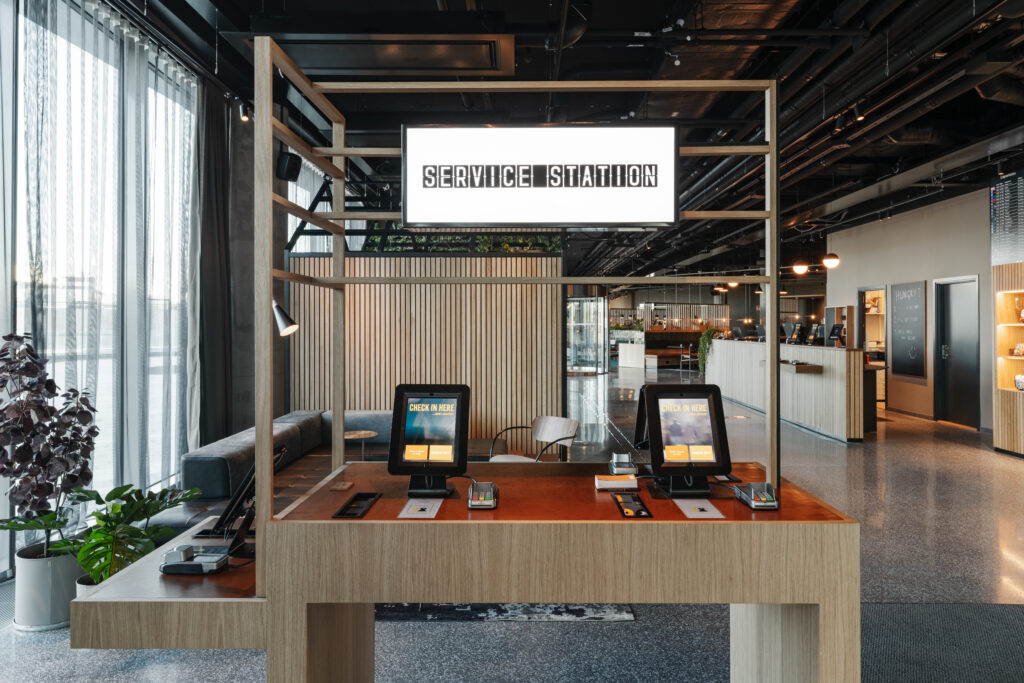 The heart of the hotel is the lobby with the Barception where you can order food, drinks and snacks 24 hours. To reduce waste smaller plats are being used and fruits and berries that have not been sold are used for smoothies.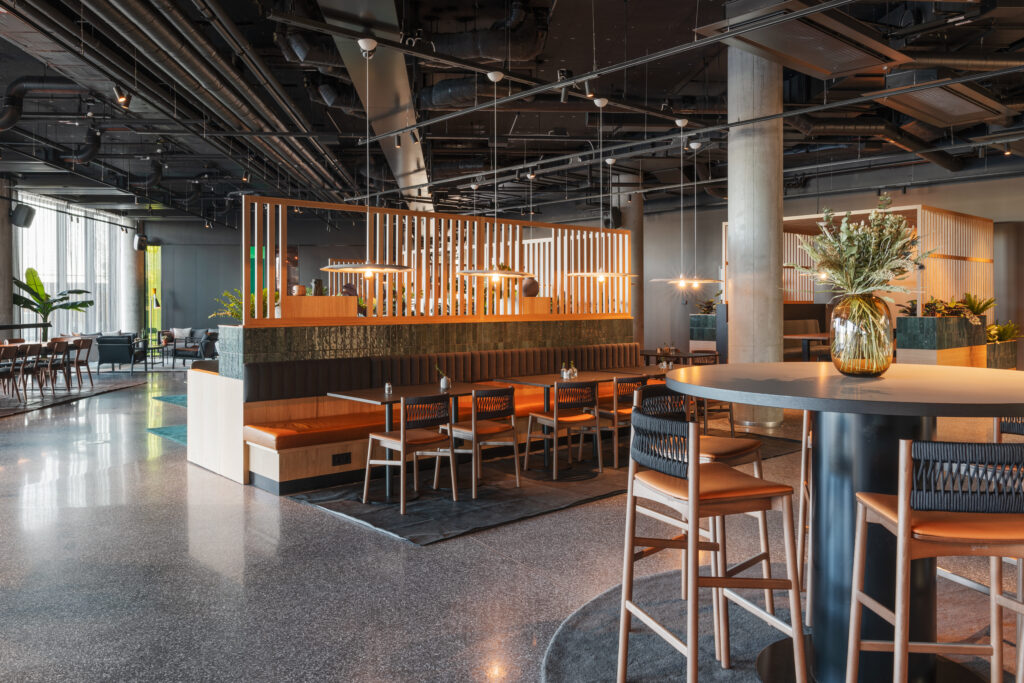 On the 12th floor is the Anorak Bar offering a rooftop bar with a great view of the airport, the terminals and the runways offering food, snacks and drinks.
The hotel also offers four meeting rooms and a fully equipped gym. The lobby can obviously also be used for both formal and informal meetings and there are also social areas here such as a ping pong table.