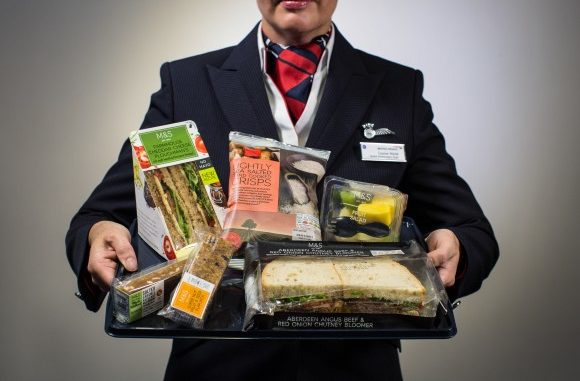 Starting 11 January 2017 British Airways is joining the number of airlines in Europe to drop free food and drinks in economy class on shorthaul and mediumhaul flights. Instead food and drinks from Marks & Spender will be available for purchase. Everything on the food menu will be available under 5 GBP. Drinks will be available starting at 1.50 GBP for a soft drink and 4 GBP for an alcoholic drink.
According to British Airways they are acting on customer feedback and they are "giving the customers the choice and quality they have asked for". Although it may be true in some cases regarding the food, as the crisps or nuts offered on some of the shorter flights may neither be filling nor something to excited about, very few passengers have probably given the feedback they would like to pay for drinks.
Today everything from soft drinks, coffee and tea to alcoholic beverages such as wine, beer and spirits are available free of charge, even in economy class.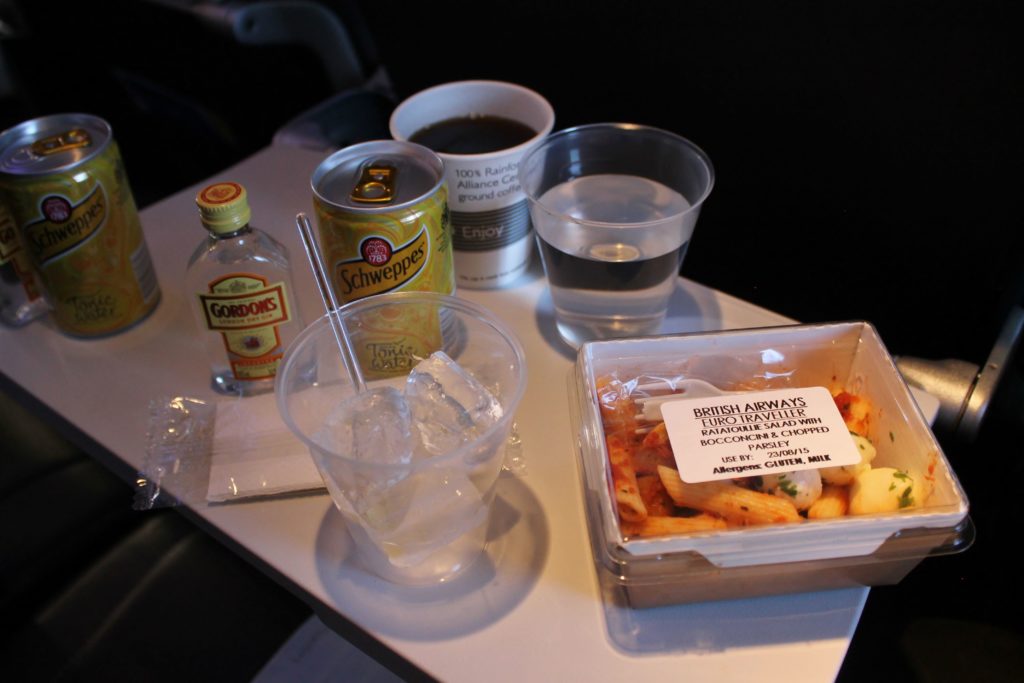 Alex Cruz, British Airways CEO, has made this comment regarding the change:
"We know our customers expect a great experience with British Airways. They've told us we are experts in flying and service, but when it comes to catering on short-haul flights, they want to choose from a wider range of premium products. Like British Airways, Marks & Spencer is a well-known, premium British brand that is respected and trusted, so it's an ideal partnership, providing our customers with a choice of products they recognise and value." 
Passengers will also be able to use Avois points to pay for food and drinks ombord.
It remains to be seen if top-tier members such as British Airways Gold card holders and OneWorld Emerald passengers will get anything for free onboard, which has been the case on a number of other airlines making a similar move.