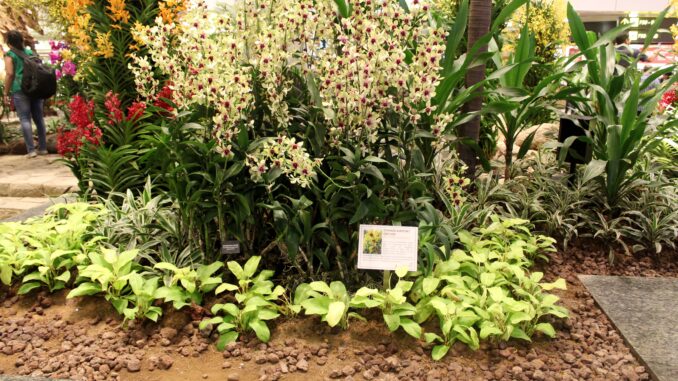 Singapore Changi airport is a great airport in many ways. There are plenty of excellent lounges, great shopping and several other cool and fun facilities like an outdoor swimming pool. But there are also many other features that have made Changi one of the best airports in the world, like the different tropical gardens available in some terminals.
But did you also know there is actually a flower named after Changi airport? An orchid. The flower is called Dendrobium Changi Airport and is a hybrid of Dendrobium Singa Mas and Dendrobium Sri Siam. It got its name in connection with the opening of the Orchid Garden in terminal 2 in May 1997.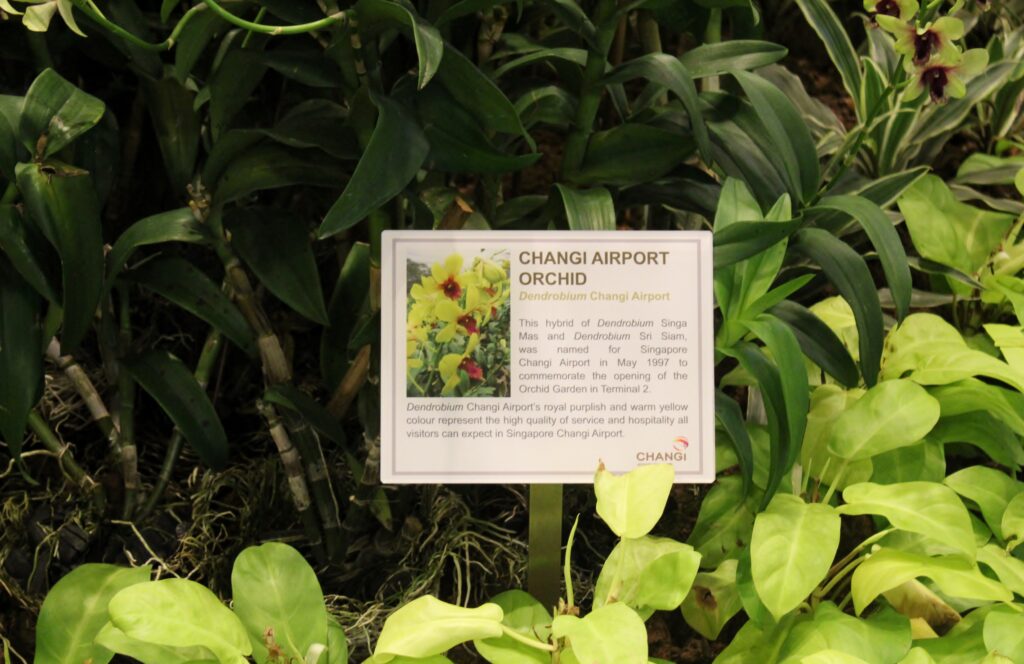 The orchid has a royal purplish and warm yellow colour, you can see it for yourself if you visit the Orchid Garden, which is located airside in the transit hall in terminal 2, right below the Singapore Airlines SilverKris Lounge.