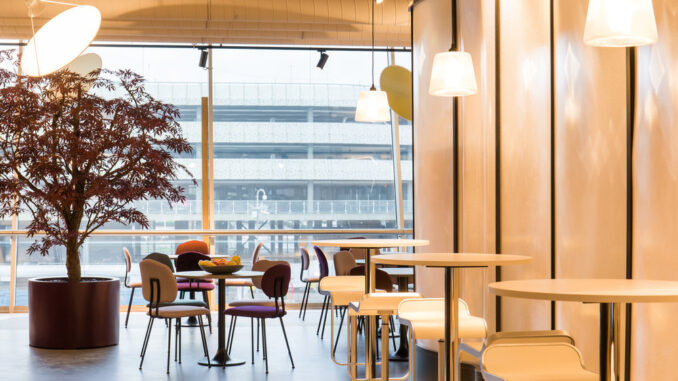 For the first time there is now a lounge available at Eindhoven Airport in The Netherlands. Today the Aspire Lounge opened at the airport, available to all international passengers.
The lounge is operated by Swissport and measures 200 sqm with seating for 60 guests. It is located after security control on the first floor and is open daily from 5.30 am until 9.30 pm.
Free Wi-Fi is available and the lounge has its own kitchen with a self-service buffet.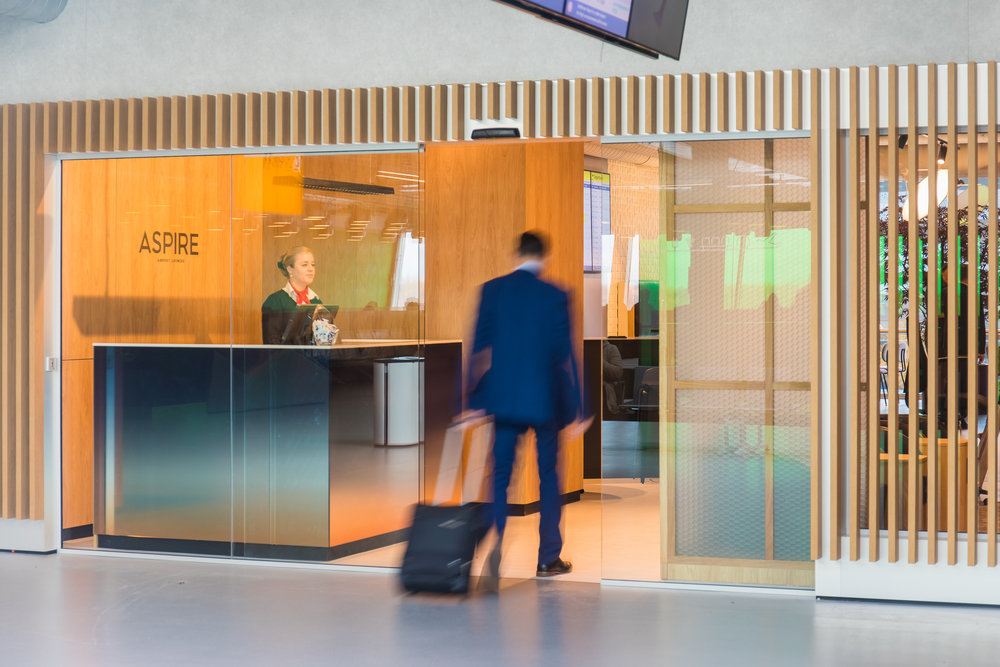 All passengers can pay to access the lounge. If booking lounge access in advance the price is 30 euro. If paying at the reception upon arrival the price is 35 euro and of course subject to space availability.
"We are very proud that we can introduce our brand Aspire at Eindhoven Airport. The opening of this premium lounge at Eindhoven Airport is a worthy addition to the current range we offer. Eindhoven is our fourth lounge in the Netherlands. We already have three very successful lounges at Amsterdam Schiphol Airport", says Shaun Weston, Vice-President of Global Lounges for Swissport International.